The 5 Best Used Cars to Buy in 2017
---
---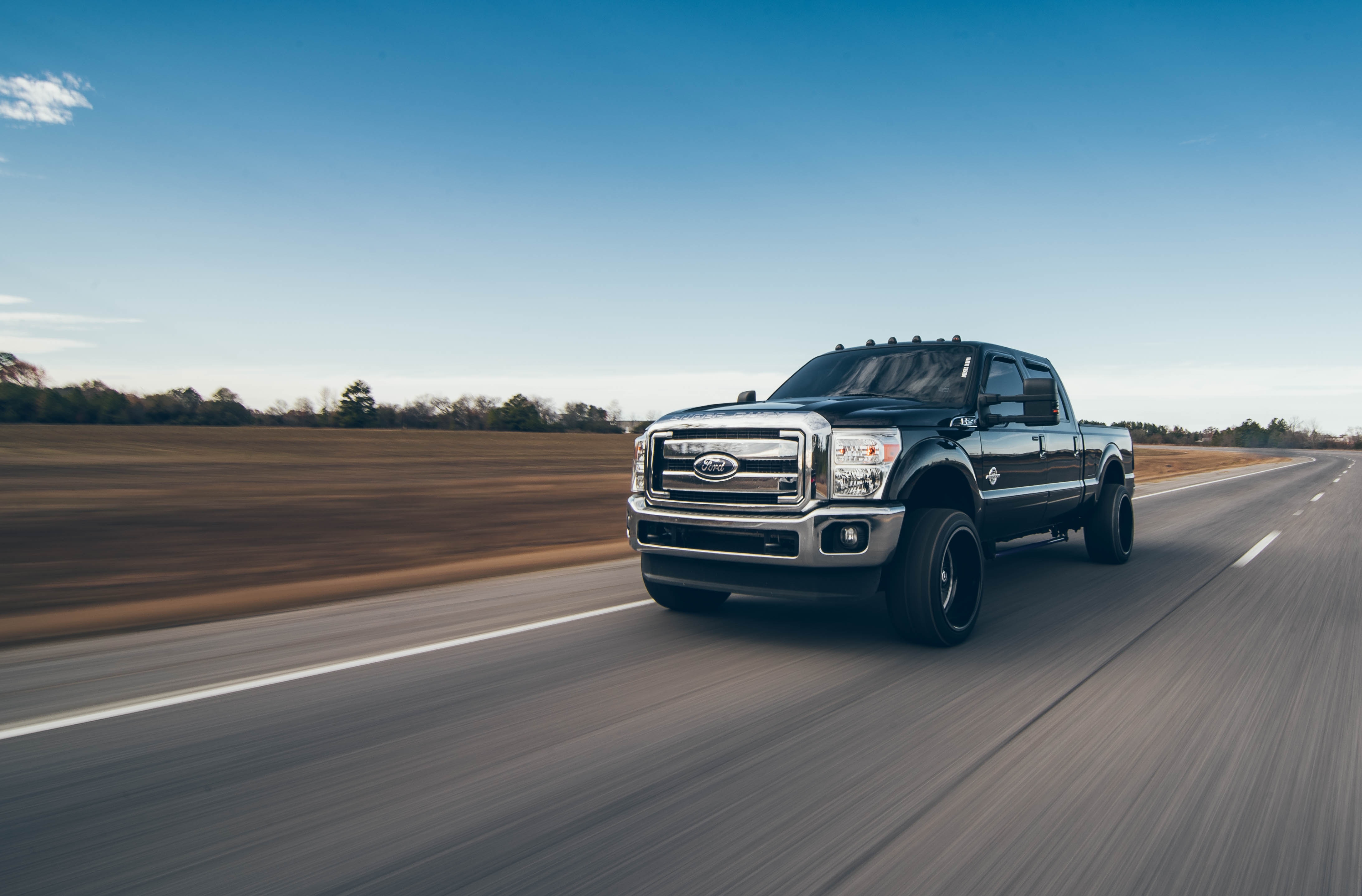 So, you've decided to replace your old car.
You know you're going to opt for a used car because you don't want to take the hit with that silly new-car depreciation drop. (Don't know what we're talking about? Check our blog. You'll want to know).
But now the question is: which used car should you get? It's easy to feel overwhelmed when there are so many options and factors to consider.
Let's take the guesswork out.
When most people buy a car, they're looking for a good return on their investment. After all, cars aren't cheap and the last thing you want to do is spend thousands of dollars over and over again.
I.e: You're looking for a reliable car.
Do we have it right so far? Ok, let's keep going.
Reliability is usually measured by the number of problems experienced per 100 vehicles (PP100). The lower the score, the better.  According to Consumer Reports Annual Auto Reliability Survey, the most common problems surrounding cars are in-car electronics, noises and leaks, and issues with power equipment.
Taking a careful look at the 2017 Vehicle Dependability Study by J.D Power, and Consumer Reports' massive annual survey for car reliability, we've chosen 5 vehicles that are sure give you the most (and longest) bang for your buck.
Top 5 used car choices:
Ford F-150

(#CertifiedCanadianFavourite)





The

2014 Ford F-150

ranks #1 in the Large Light-Duty Pickup category for dependability. The trucks in the F-150 series were also the number one vehicle choice in Canada this past year with over 78,420 units sold! You can't deny those numbers.



The 2014 F-150 comes equipped with regular cab, short pickup bed, a 4.10 rear axle with a locking rear differential, and a twin-turbocharged, 3.5-liter EcoBoost V-6 engine. Powerful, economical and beautiful. This is one investment you'd never regret. 
Chevrolet Silverado 1500



For many, this truck exceeds their initial expectations. The ride and handling is superior to many mid-size pickups. The interior is room and comfortable, easily fitting 6 adults. Power availability is never an issue (and it's amazing in snow, obviously). Like most trucks in the Silverado family, problems are usually few and far between.





The Chevy Silverado was also the 6th most bought vehicle in Canada this last year with over 27,880 trucks sold!

Toyota Prius V



If you're looking for the perfect combination of fuel economy and roominess in a car, this is the perfect car for you. The ride is easily comfortable for 5 grown adults (with all your stuff packed in the back). The car averages over 40+ mpg and its safety ratings are almost perfect.





The only complaint seems to be about its in-car navigation system which can't compete very well with the likes of Google Maps – but that's a pretty easy fix. Plug in your phone, and you're good to go. 

Chevrolet Sonic LT

The Chevy Sonic LT is a solid pick for a reliable subcompact sedan due to its excellent blend of power, comfort, and feature availability.  User reviews have confirmed that even after 3+ years and several road trips, the Sonic doesn't require any major repairs. With mileage ratings sitting at 40+ mpg (even hitting 52 mpg on city roads), a turbo engine option for extra power, and excellent safety ratings, this is a car you can buy without an ounce of remorse.
Lexus ES 350



The 2014 Lexus ES 350 holds the highest rank for a used luxury midsize car. Sleek, comfortable and with a predicted reliability score of 5/5, you'll be sure to keep getting your money's worth with this one.





The 2014 ES has a classy interior, a roomy cabin, been outfitted with integrated Siri Eyes Free capability, and has the option for heated and ventilated NuLuxe seat upholstery on the inside. Lexus equips all their 2014 ES sedans with 268 HP V6 engines, and a  6-speed automatic transmission. The ES 350 will give you well-rounded comfort, performance and value.


Get approved and roll out today.
Want to avoid an excessively long purchasing process for your next car? Easy. We've got you covered in three easy steps:

Come get your car.
---
---
One response to "The 5 Best Used Cars to Buy in 2017"