There's a New Gasoline Engine in Town: Will Diesel Fuel Be Kicked Out?
---
---

The Wonder Fuel
Diesels have a past, and it hasn't always been good. 
Originally patented in the mid-1890s, diesel fuel was kept in the dark as gasoline's "dirty cousin" for almost a century because at the time consumers felt it was  "smelly, noisy and slow." But over the last 30 years, diesel powered engines have turned that reputation around, made great advances in technology, and taken the modern world by storm.
As a fuel, diesel is inherently superior to gasoline. It is more energy-dense and its leaner combustion cycle delivers a torque curve that works well for cars and trucks. Modern diesel engines also emit lower levels of carbon dioxide than gasoline.
By the early 1990s several prominent European manufacturers had recognized these advantages and jumped back on the development wagon, seeing a strong opportunity to take their products to market.
The automakers vigorously lobbied policymakers and politicians to further their cause by leveraging the fact that diesel engines produced less carbon dioxide emissions, and that the newly formed Kyoto Protocol required countries reduce their emissions within 15 years.
Eventually, impediments to diesel's domination were removed one by one. Diesel manufacturers permeated the European and Asian markets with exceptional success and within 5-6 years, had almost tripled their market share. Reduced fuel prices, tax reductions and emission regulations smoothed diesel's road to successful sales.
Diesel fuel's greater mileage per gallon in comparison to gasoline made it out to be a wonder-fuel of kind; it was a problem solver, a cost-efficient solution to carbon imprints and global warming. More importantly, it fit the budget of the average consumer.
What more could we want?
Trouble in Paradise?
Cracks in the perfectly-crafted diesel solution started to show in 2012. The exalted decrease in carbon dioxide emissions had a dark side that started creeping its way into the public eye.
The nitrogen dioxide found in diesel fumes, originally unconcerning with safeguards like diesel exhaust fluid (introduced to modern diesel vehicles as an emissions control liquid), was found to cause 71,000 premature deaths in 2013 across Europe alone. In fact, the World Health Organization (WHO) has since declared diesel exhaust a carcinogenic with definite links to cancer, putting it in the same fatal category as asbestos, arsenic, and mustard gas.
To add oil to the fire, the fall of Volkswagen during 2015's 'Dieselgate' had a splintering effect on public perception with ramifications the German car industry is still wrestling in 2017.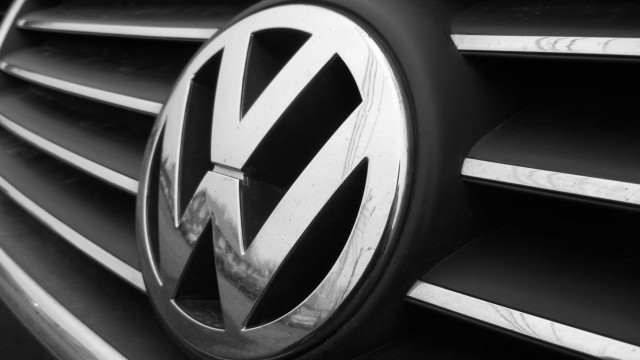 Photocredit: Alphr.com
Despite growing concerns, the auto industry is reluctant to relinquish its grasp. The European Automobile Manufacturers' Association said it was surprised by the WHO announcement in 2012 and the industry would "have to study the findings in all their details," especially since many stringent tests of emissions had already been publicly released and accepted.
Unfortunately, recent studies of real world performance by Emissions Analytics have found that 97% of diesel cars made since 2011 exceed global NOx safety limits. Any rating on the EQUA Air Quality Index (an independent authority on how car emissions affect air quality) higher than A is over the laboratory limit – which unfortunately applies to the majority of diesel cars on the market today.
So, what will happen going forward?
International Action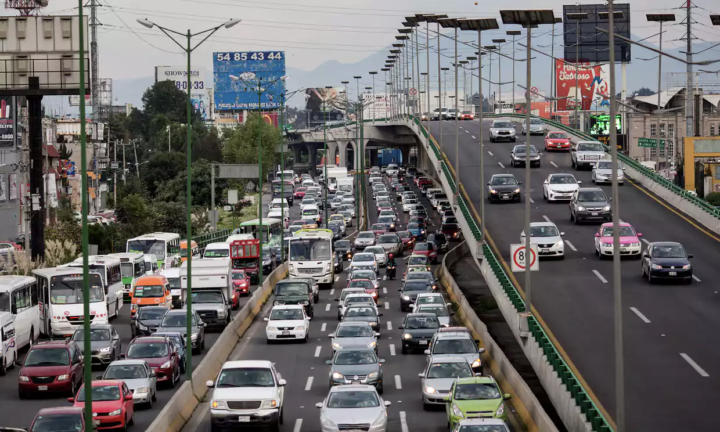 Photocredit: The Guardian. Mexico City, Mexico.
Across the world, policy makers and government leaders have started to make a move. The mayors of Paris, Madrid, Athens, and Mexico City have agreed to completely ban diesel vehicles from city centres by 2025.
For others, attempting to achieve similar goals within the next 8 years seems out of reach but are working forward in slower ways. Hong Kong has introduced subsidies to help phase out older diesel vehicles. Later this year, Seoul will ban diesels made before 2006 from a city centre zone.
A growing number of the public seems to be in favour of change as well. A YouGov poll last year showed 52% of Londoners would support a ban on diesel cars in London's city centre; a similar poll in France on a ban on diesel in the centre by 2020 was backed by 54% of Parisians.
Although Canadian policymakers haven't released an official declaration, net sales of diesel have been dropping nationally since 2012. Alberta itself has seen a drop of 13% in the last 4 years and for our American neighbours down south, diesel sales have dropped 35% this year in comparison to prior-year data.
So, while Diesel is slowly being phased out and the electric car market is still in its youth, what's happening to gasoline powered cars?
ZoomZoomZoom into the Future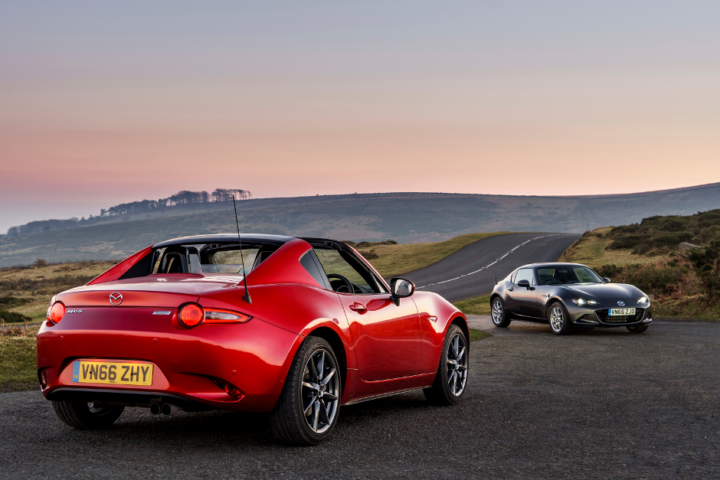 Photo Credit: theengineer.co.uk
For years, the car industry has been trying to crack the case of the HCCI (Homogenous Charge Compression Ignition) engine. HCCI combines characteristics of conventional gasoline engines and diesel engines by compressing fuel and and air to the point of auto-ignition.
Today, it seems the puzzle has been solved.
Japanese car maker, Mazda, is revealing a new engine by the end of 2018 – one that could be a significant game changer. The engine will be incorporated into the new Mazda3, affectionately dubbed Axela, and then eventually incorporated into their other models. The new technology offers an impressive 30% increase in fuel efficiency and torque performance over its previous Skyactiv engines, using pressure instead of spark plugs to ignite the fuel.
Efficiency aside, the HCCI reduces overall exhaust emissions, resolving issues of worsening carbon imprints and toxic NOx fumes. Even better, from a consumer standpoint, Mazda expects Mazda3 mileage to approach a glorious 30km per litre, while increasing the amount of available torque by 10-30% in comparison to the company's existing gasoline engines.
Once the technology has been released into the market, we expect to see a pivotal shift in the auto-industry over the next few years. Renewable energy development will continue to grow, unabated.
While you're waiting for the release of Mazda's new miracle engine, find out which car you should be driving today.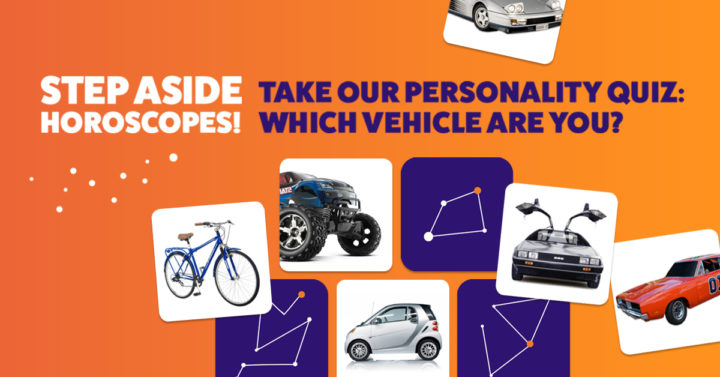 ---
---