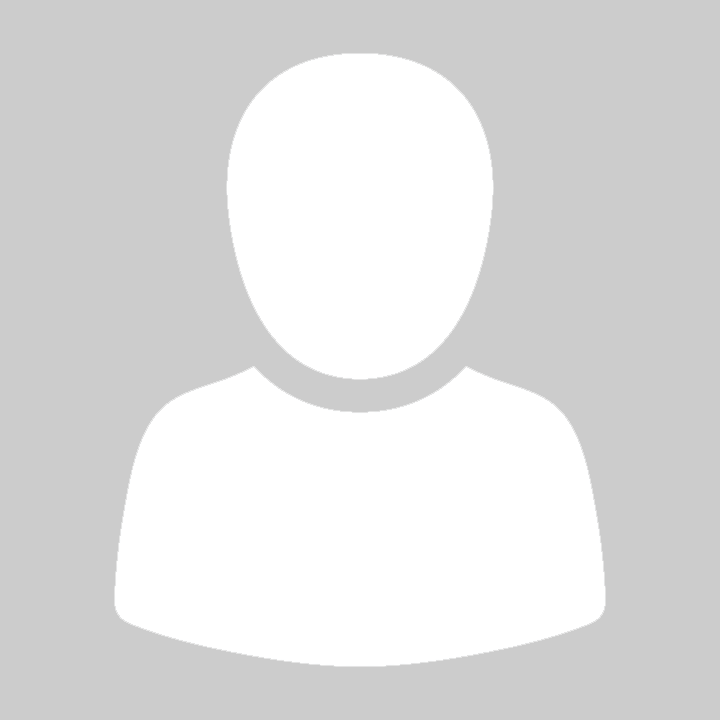 Very helpful, and easy to deal with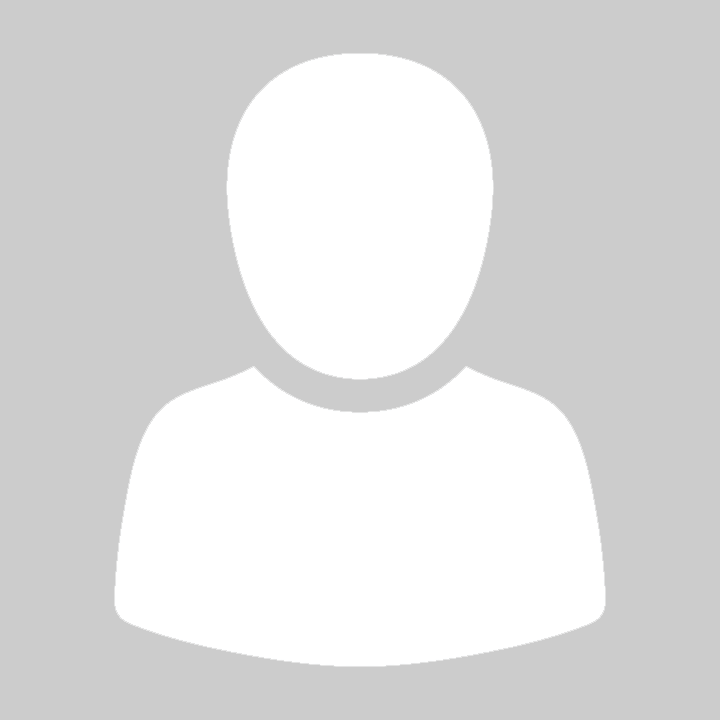 Awesome! the process was quick and simple. Very easy to deal with. Will recommend to others.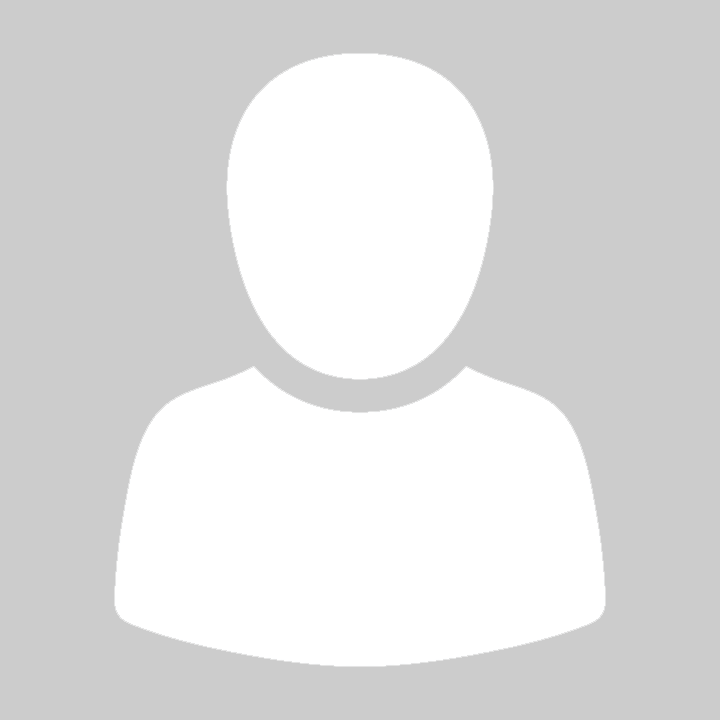 IT IS A GREAT TIME AT MacJames !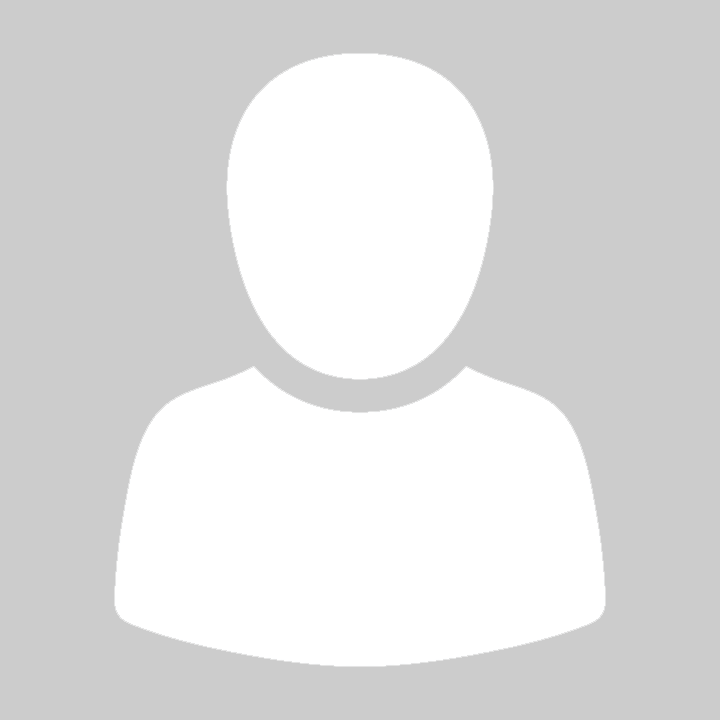 Great people, great service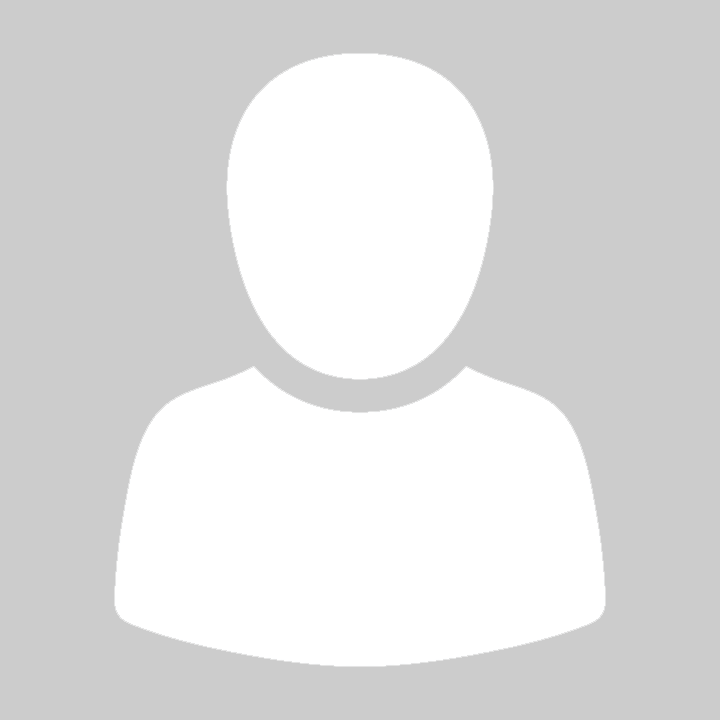 AWESOME- This is my 2nd time here and Jason has always looked after me and helped me with what I need, returns calls quickly, moves vehicles for me. I recommend friend to come here!!! Thank you!!!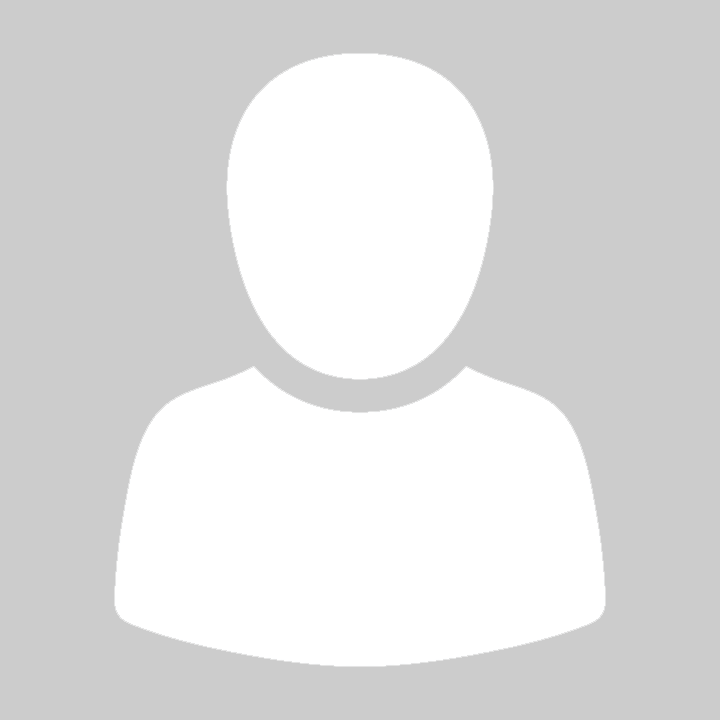 Fantastic and very friendly!!!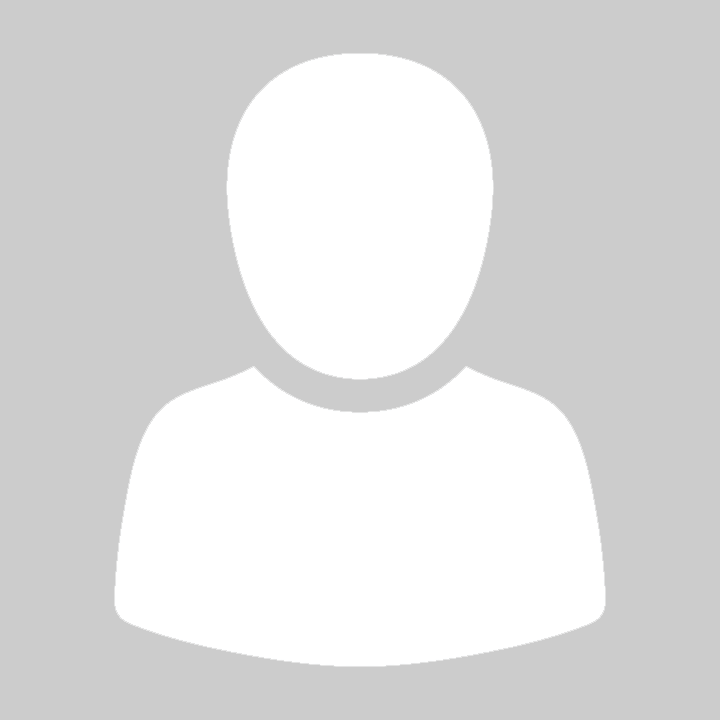 Great service, friendly, short and very helpful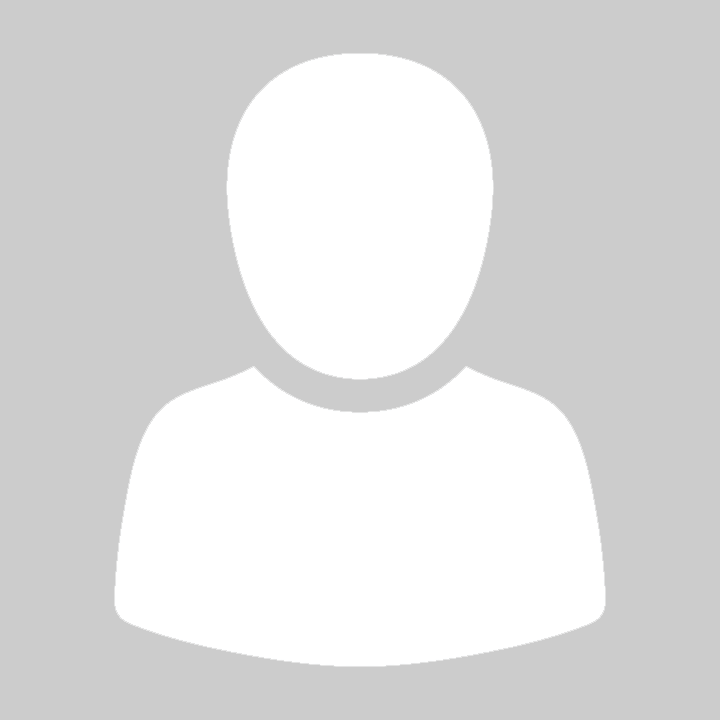 Was very pleased with the service, it made buying a car very pleasant.