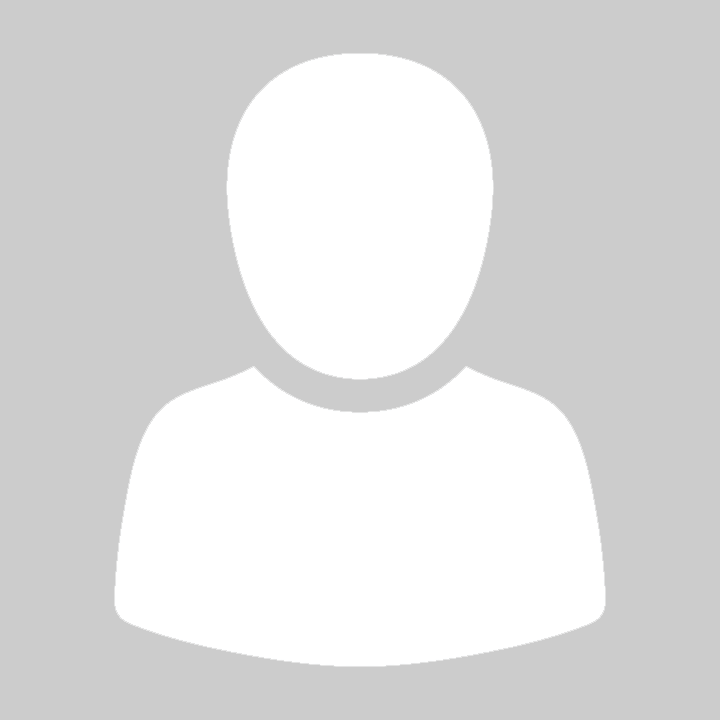 Was very pleased with the service, it made buying a car very pleasant.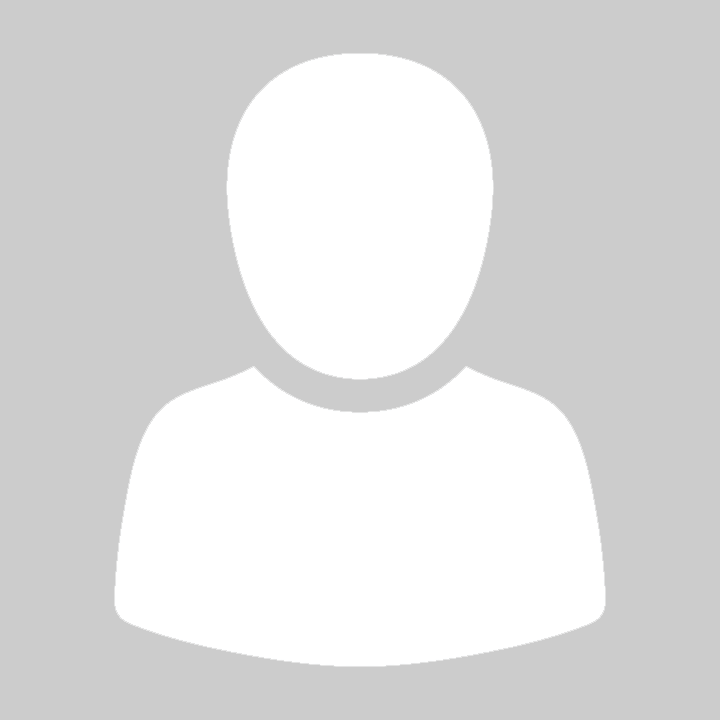 VERY GOOD , FRIENDLY, ATTENTIVE AND EXPLAINED EVERYTHING CLEARLY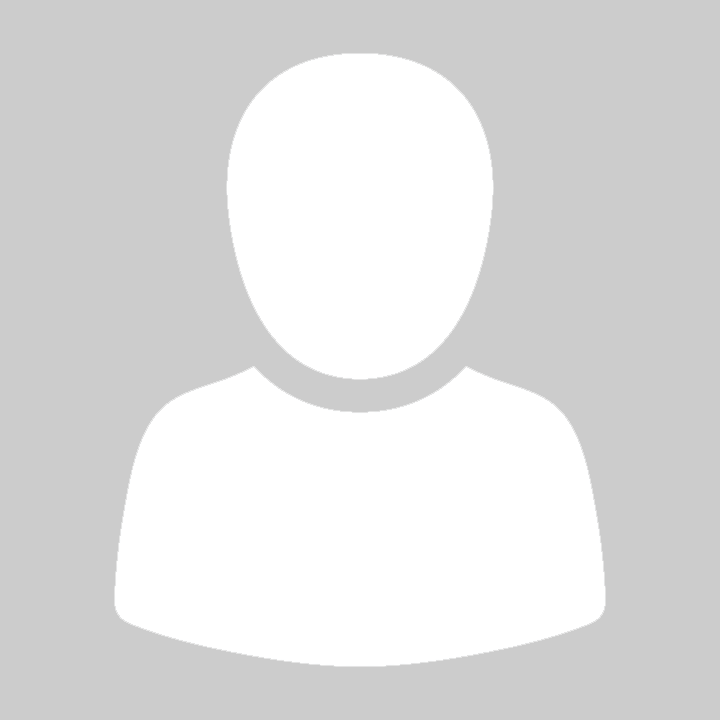 Our sales associate was very good and he was super handy and helpful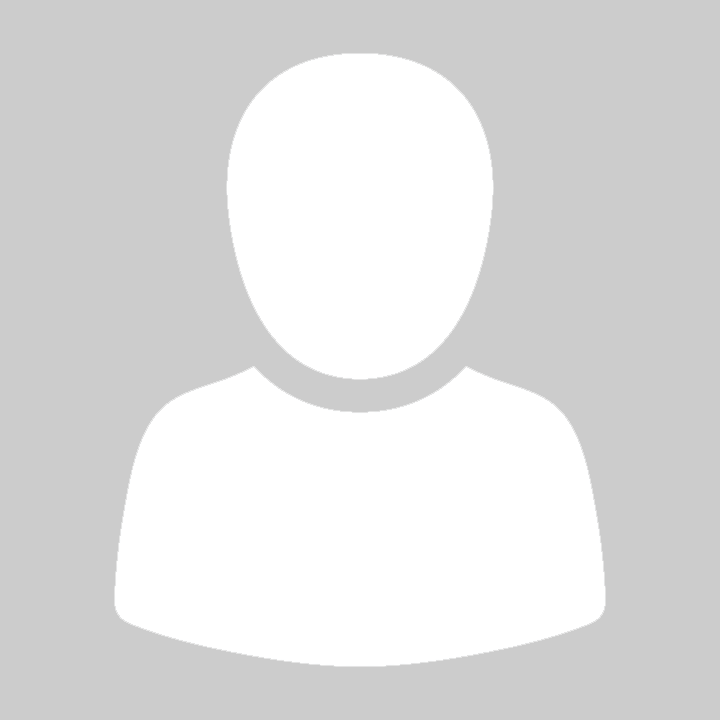 Great service, next day had approval. Jason helped with all the problems we had its a great place to buy a car!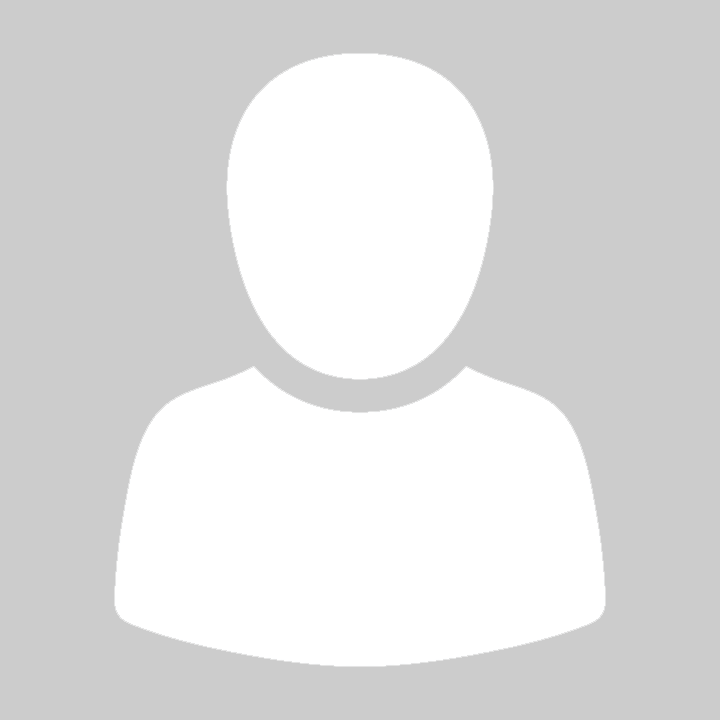 Thank you for all the help, Jason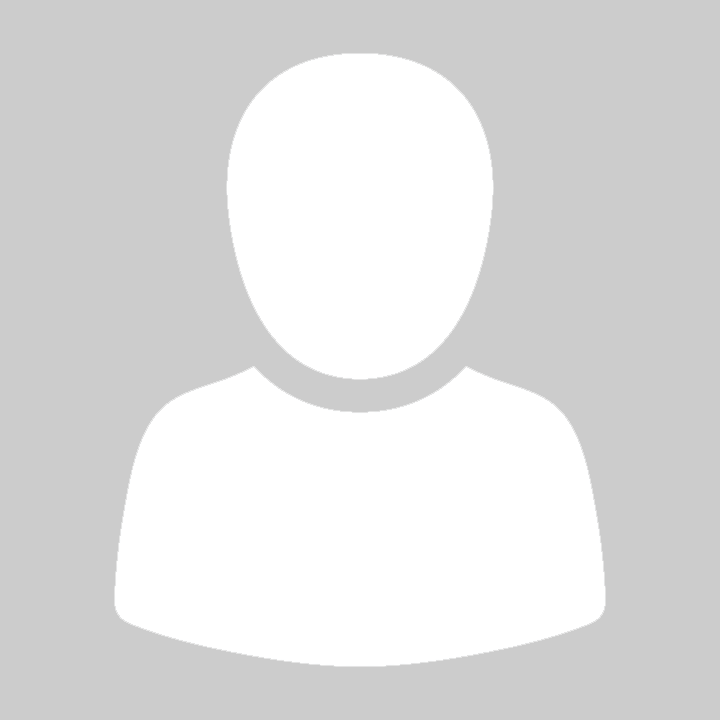 Jason was super friendly and super great, I had no issues what so ever. Aly was also very great and friendly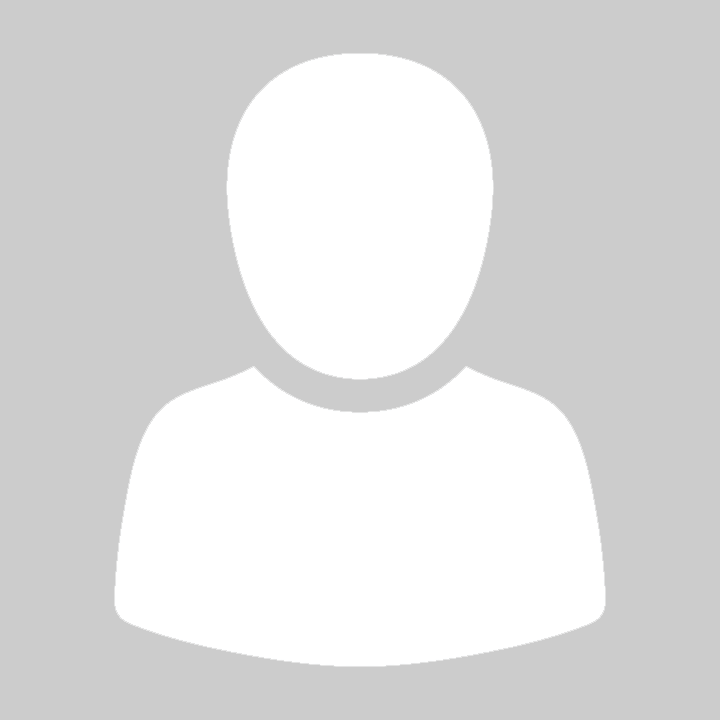 I was very impressed with the quickness, openness, and dedication from Jason. He was very informative and upfront. I would return and send all my friends!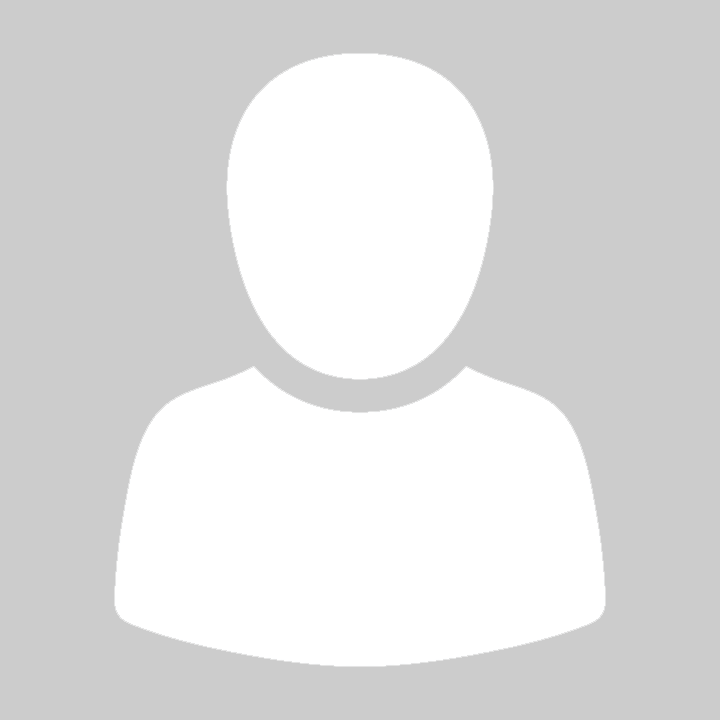 Mac James is fantastic, only place we will deal with. Jason is by far the best salesman we've dealt with anywhere.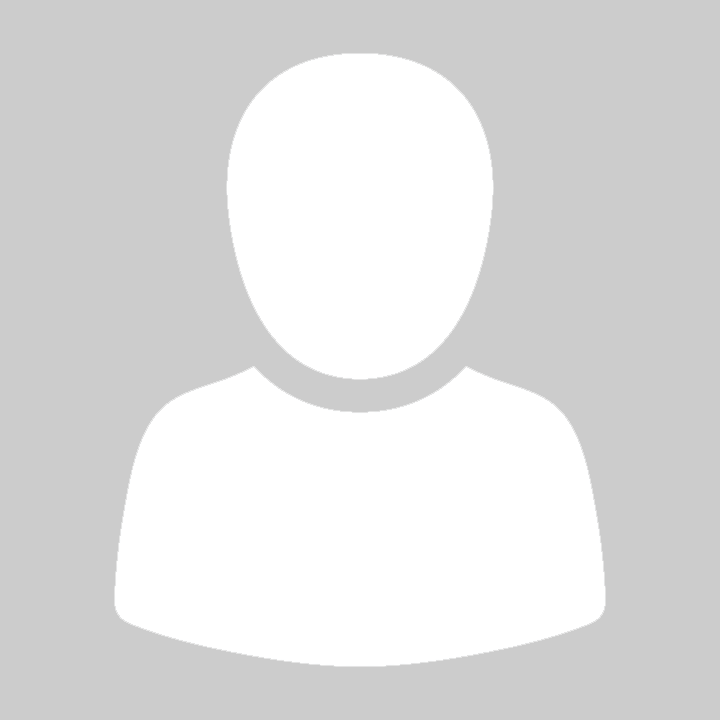 Everything was great. always get treated very well when dealing with Les and Jason.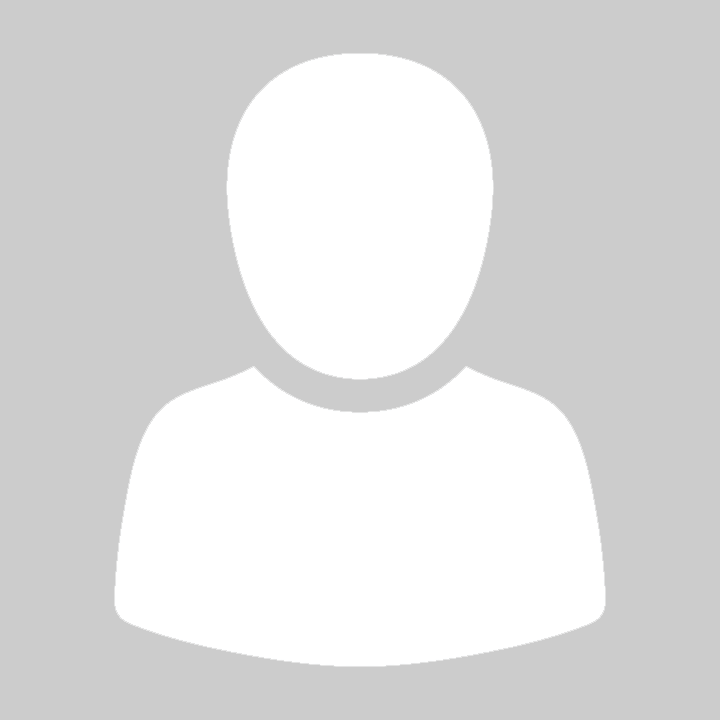 You guys have always done very well with me. Your service is awesome. Thank you for all your help, much appreciated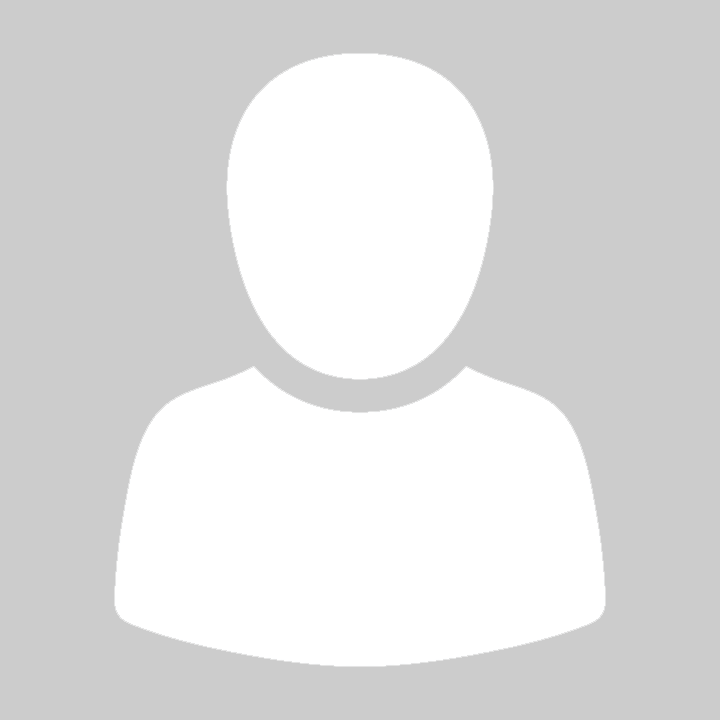 Great experience! Fast, easy, awesome people to deal with!!