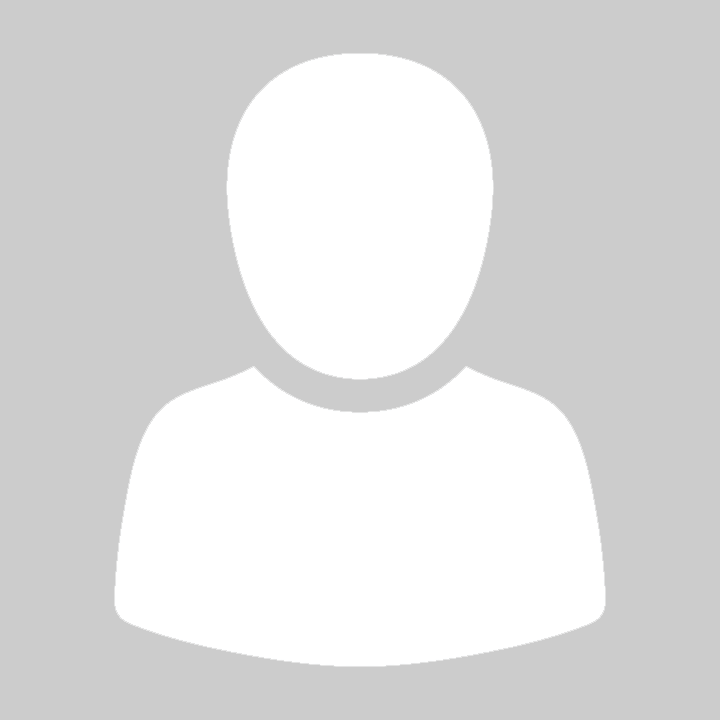 Great, easy when you bring all paperwork.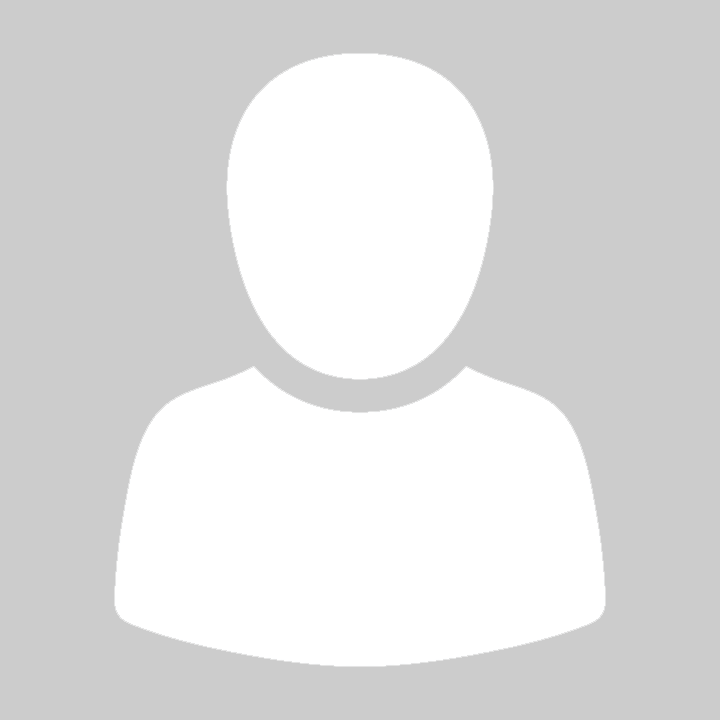 Excellent service, walked me through the process and made it easy! Thank you!!!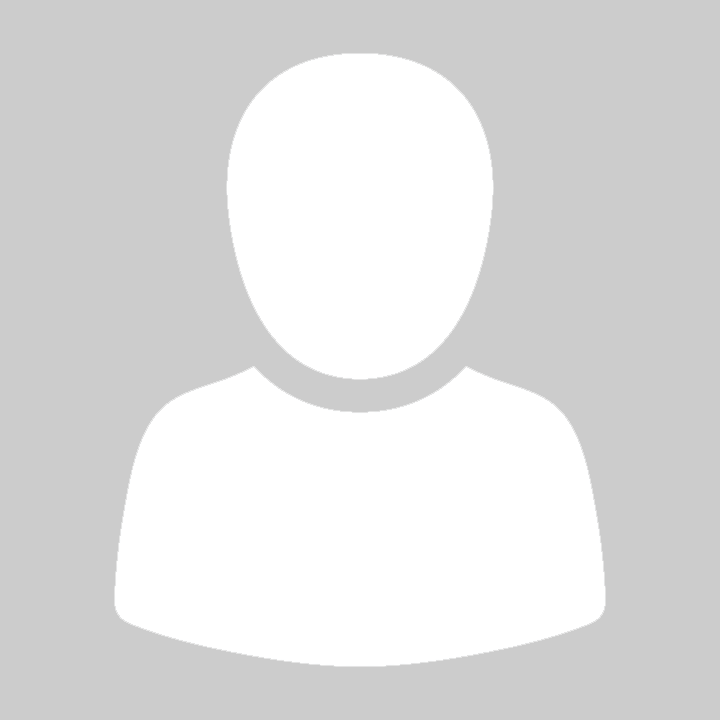 Excellent! Worked great with my needs!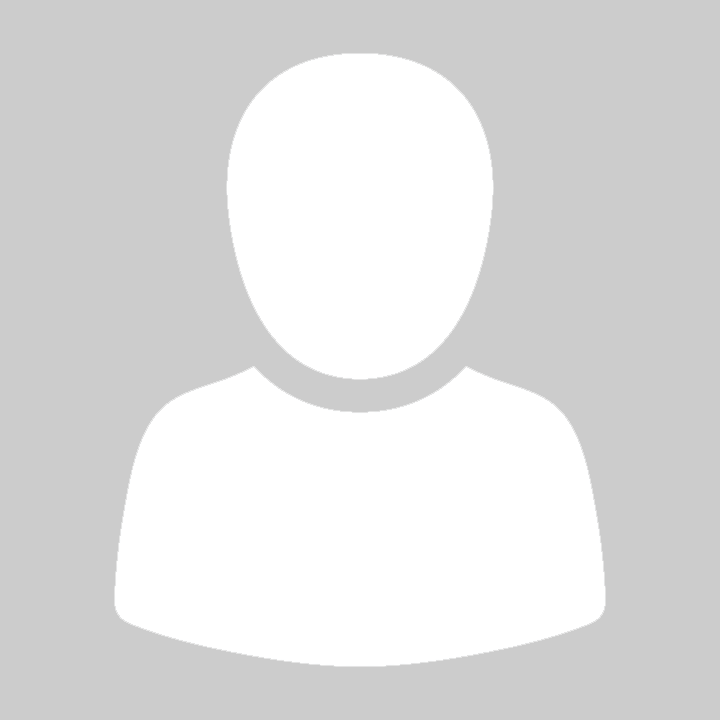 Jason again was really helpful and a great joy to deal with. Great pricing!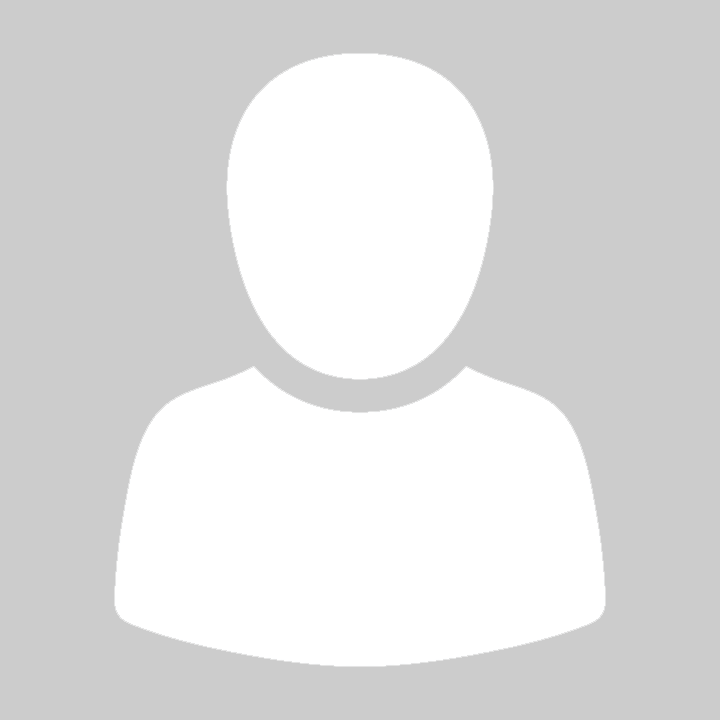 Jason is a very nice guy to deal with, I recommend everyone to come see him.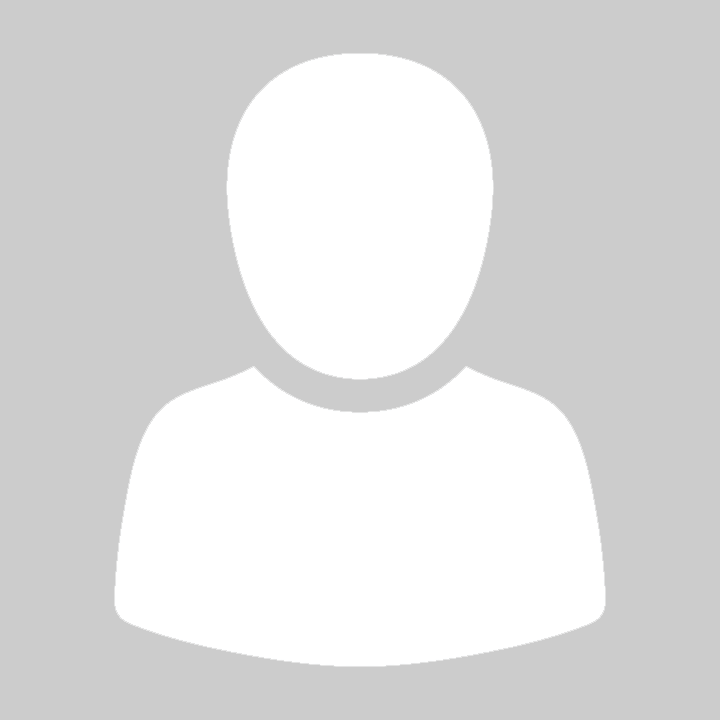 Good. Efficient timely and friendly service. Helpful with all aspects of insurances + registrations.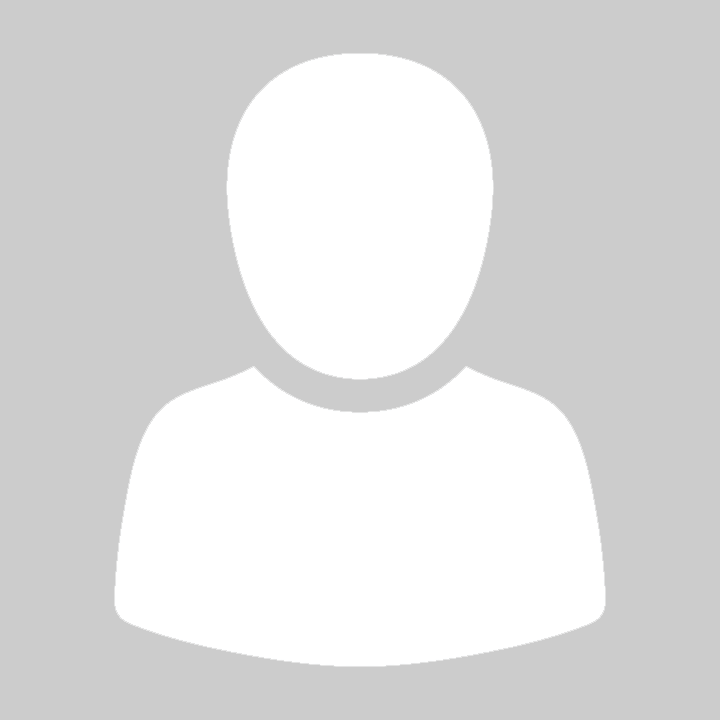 Very efficient. Thank you!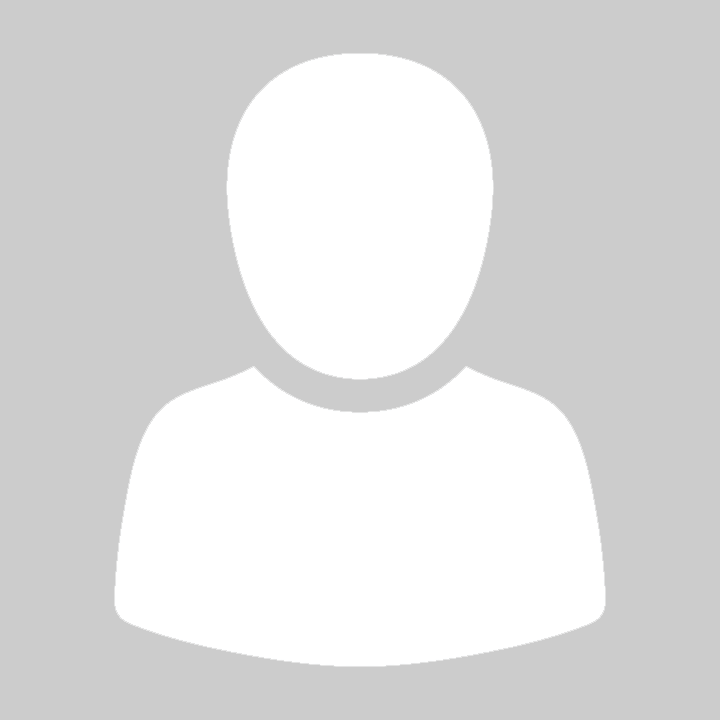 Excellent ! Keep up the good work.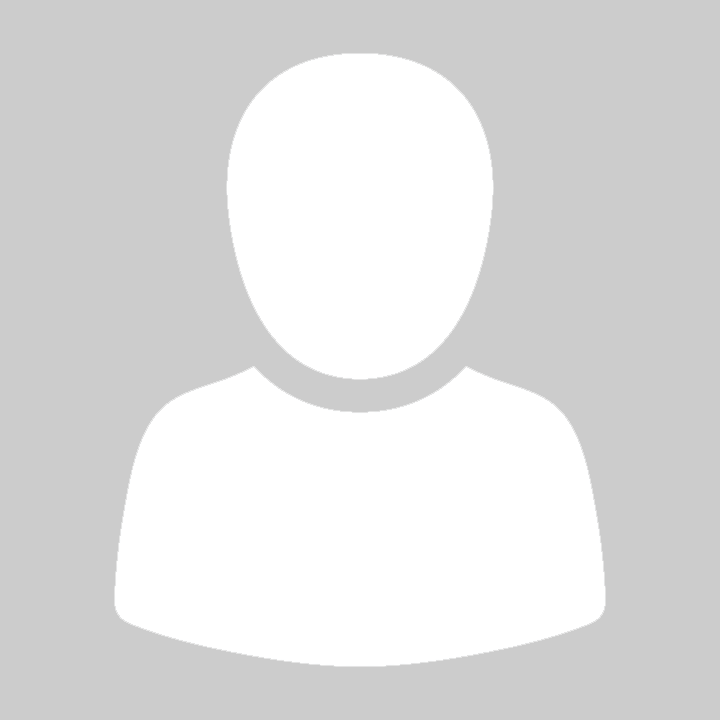 Very good, love working with Mac James!!!