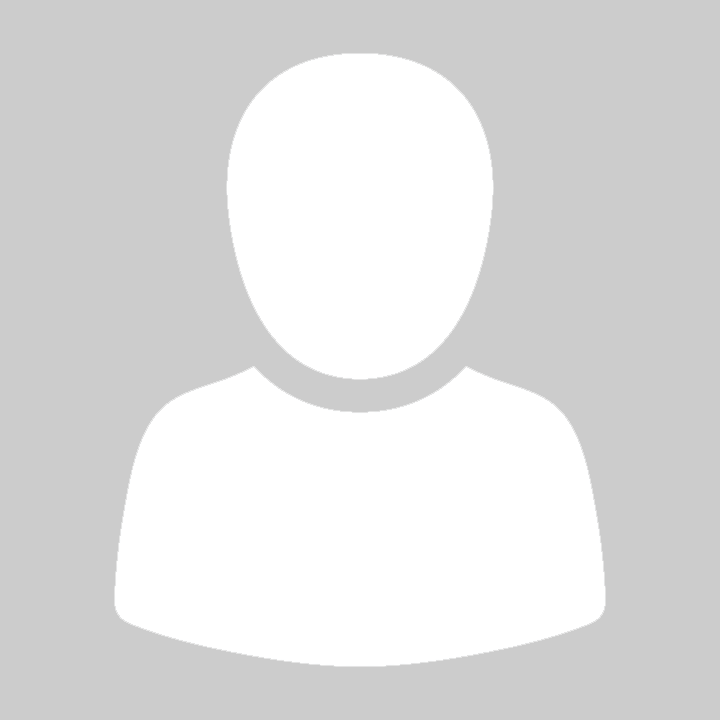 AWESOME PEOPLE, NO ISSUSE, GREAT HELP !!!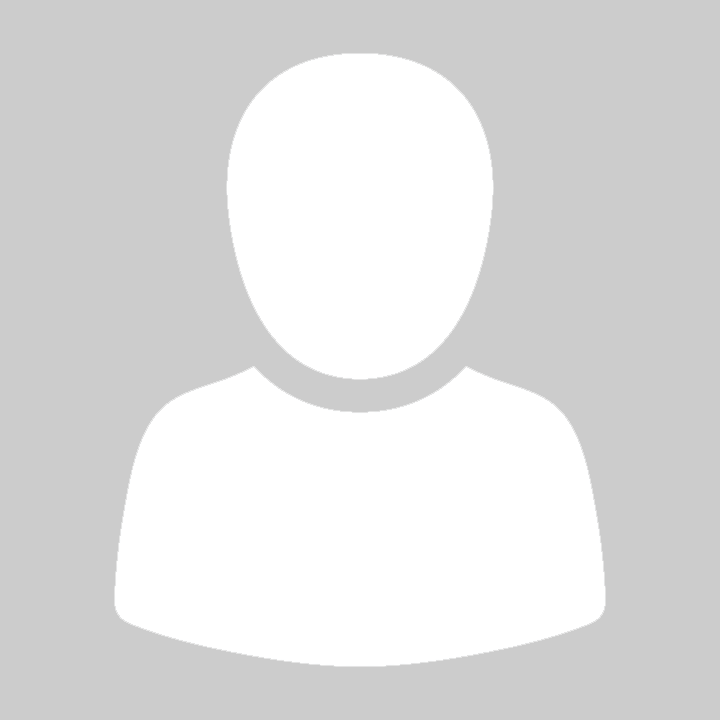 Excellent! Having used Mac James before, Jason made this second purchase very easy and stress free. just like before. No pressure which was nice.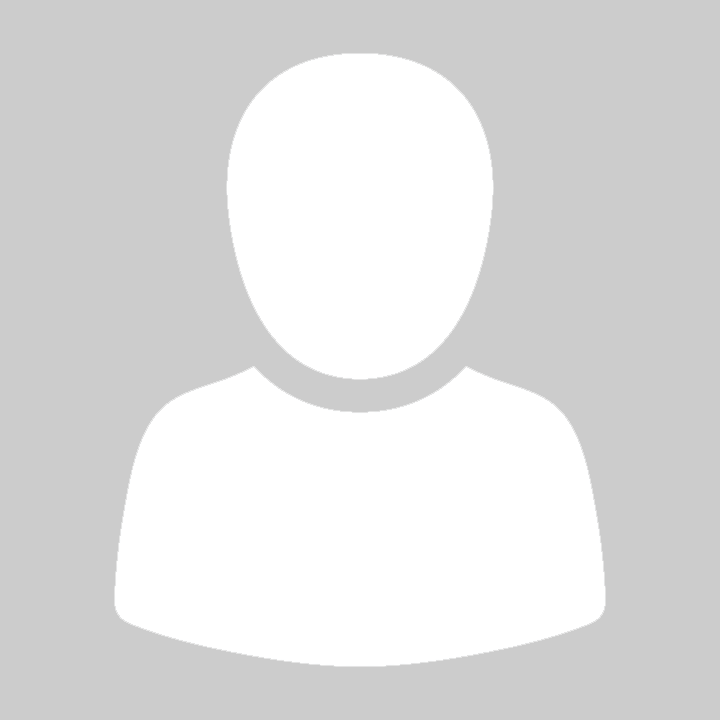 VERY GOOD, EVRYTHING FULLY EXPLAINED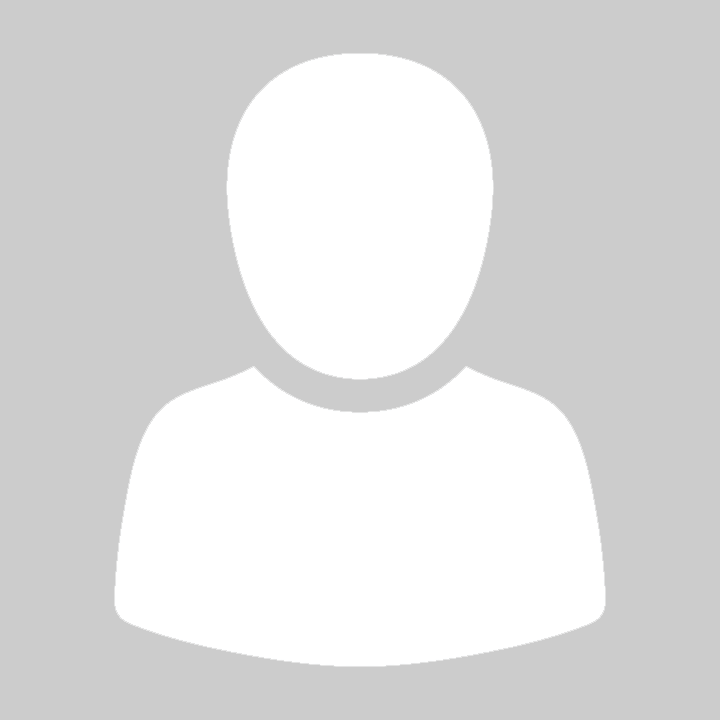 SMOOTH AND QUICK, ALWAYS GREAT SERVICE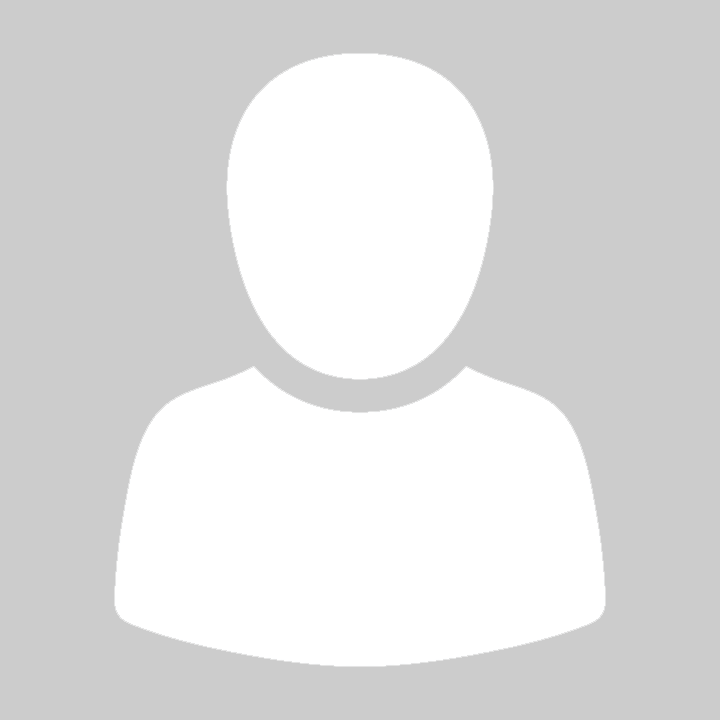 EXCELLENT! INFORMATIVE AND FRIENDLY!!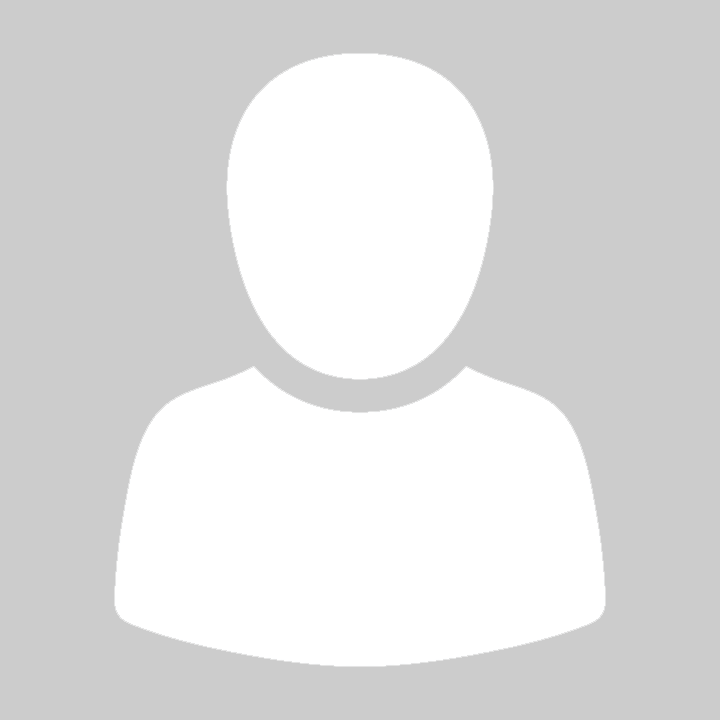 VERY HAPPY WITH THE OVERALL EXPERIENCE!!!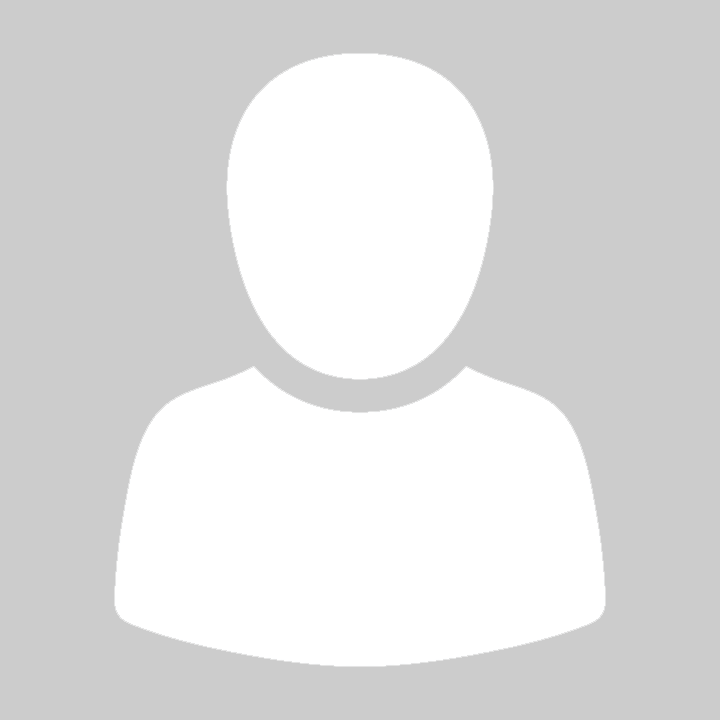 Fantastic service, I have known Jason for a few years now and he is still as helpful as can be, and very friendly!