The Ultimate Car-Care Guide For Your Next Summer Road Trip
---
---
Summer is slowly making its way upon us, and with it comes the promise of a number of different adventures, like your highly anticipated summer road trip with friends. That being said, your number one companion on this venture is going to be your car. It will be the one to carry you from place to place, and the one you will have to rely on to take you to whatever destination you've marked with an X on your map.
This is not another reminder to pull out your maintenance checklist, because you've already checked your oil and other fluids. This is about eliminating any possible irritations because a summer road trip should be fantastic, rain or shine. Read ahead to get some insider tips before you hit the road.
Batteries
There are three types of batteries you need for the perfect road trip:
Your car battery

. Do a quick visual check for corrosion on the cables, connectors and case. If you see anything amiss like corrosion or cracks, take a moment to decide if now is the time for a replacement or quick maintenance. Also, if your battery is more than three years old, check the manufacturer specs and determine if it is time for a replacement.

Key fob batteries

. Don't waste precious road trip minutes searching for a battery in a convenience story. If you can't remember the last time you changed key fob batteries, now is a good time.

Extra device batteries or an inverter

with a plugin option for chargers. A quick trip to Canadian Tire or auto parts store will get you a safe and quality inverter that plugs into your car's power supply. This give you the capacity to charge the batteries of any device while you rack up the miles.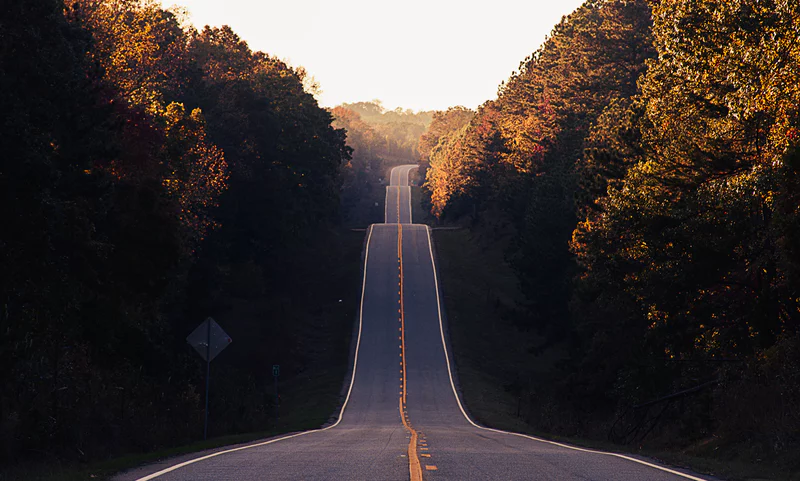 Minor Maintenance Touch-Ups
Consider your car's "unsung heroes" – those items that rarely need your attention but are worth a quick check – to make sure that your confidence isn't misplaced.
The air filter.

Air is forced through the filter and into your cabin, it makes sense to make sure the filter is clean and working efficiently.

The donut (spare tire)

. Whether you call a service for a flat tire change or can do it yourself, you can't replace a flat with another flat. This is also a great time to check the air pressure on all four corners of your car right now.

Your glove box

. Car manual. Registration. Insurance. All of it current. Everything you need, nothing you don't.
>> Get a better car manual by choosing a better car. Click here to apply for financing. <<
The Comfort Factor
Think beyond the first aid kit for your comfort essentials.
Wet wipes

.Your mother's classic standby. Even if you don't have children, a quick and easy way to clean up minor spills makes life better.

An extra set of headphones

. On a long trip even the best companions may need a half hour of the social distance that headphones provide in an enclosed space.
Inflatable pillows. Check out a camping store for excellent pillow options that won't smother the view and provide astonishing comfort levels.
Pack Like a Pro
No need to search YouTube for an organization guru. Follow these simple packing principles to ease your load.
Equipment organization

. This is the year you combine your emergency kit, first aid kit and other essentials into a single, organized container. After your road trip, the container can stay stowed in your car and you're ready for anything.

Points cards for gas and spending

. Such a small thing to carry, but credit cards with perks for gasoline and restaurant purchases will get you back out on the road again for your next great road trip.

Weights and measures

. Check the cargo weight capacity on the inside door sticker. This tells your the total weight of passengers plus cargo your vehicle is designed to carry. This will let you know how much luggage you can easily and safely carry.
Got enough seats?
Upsize your ride and carrying capacity with this GMC Terrain. It seats 5, has excellent cargo capacity and is a great SUV for highway and urban driving. The Terrain is built for comfort, with front bucket seats and a generous back row for passengers. It also comes with GMC OnStar, which you can choose to activate for another measure of road trip confidence.
With these last-minute tips in mind, your 2018 summer road trip is guaranteed to be a blast. Have fun, and safe travels!
---
---