5 Great Reasons to Trade-In Your Used Car
---
---
The process of changing cars can be confusing and overwhelming when there are so many options to choose from. A car is a big purchase, and you want to ensure you're making the right choice.
Do you sell to a private customer? Do you post your car online? How about newspapers – are they even still a thing? How do you make sure you don't get ripped off? The questions are endless, and it can be easy to doubt yourself throughout the undertaking.
Well, here's a solution you may or may not be familiar with. Trade-in your used car and get something new! Not sure if you should venture down that path?
Here are 5 reasons that can help make your decision easier.

The process is clear and simple


When you decide to trade up your existing used car for a "new-to-you" used car, the process is pretty straightforward.
You talk to your dealer and ask a simple, honest question: "How much will you give me for my current car as a trade in?" Of course, at this point you've already plugged your vehicle's year, make and model into a Canadian car valuation calculator, so you have an idea of what it is worth (right?). Once your dealer responds with their offer, you know exactly where you stand in building your deal.
This eliminates all the guesswork that would have come with pricing your car, building and posting an ad somewhere, then leaving it to languish because you've priced it too high, or taking an avalanche of inquiries because you've left money on the table.
Keep it simple.
>> Take home the perfect new-to-you car today! <<
You only have to deal with one person



If you have the time, the energy and availability to invite the entire world of online marketplace car buyers to your doorstep (some of whom will not even value your time), then you're ready to enter the volatile world of private, digital car sales. Sometimes you get lucky on how the relationship with your buyer goes, sometimes you don't.
Lower the chance of spending your time waiting for that 18-year old to come back from the bank with a certified cheque and work with a professional instead.
Your next car is instantly available to you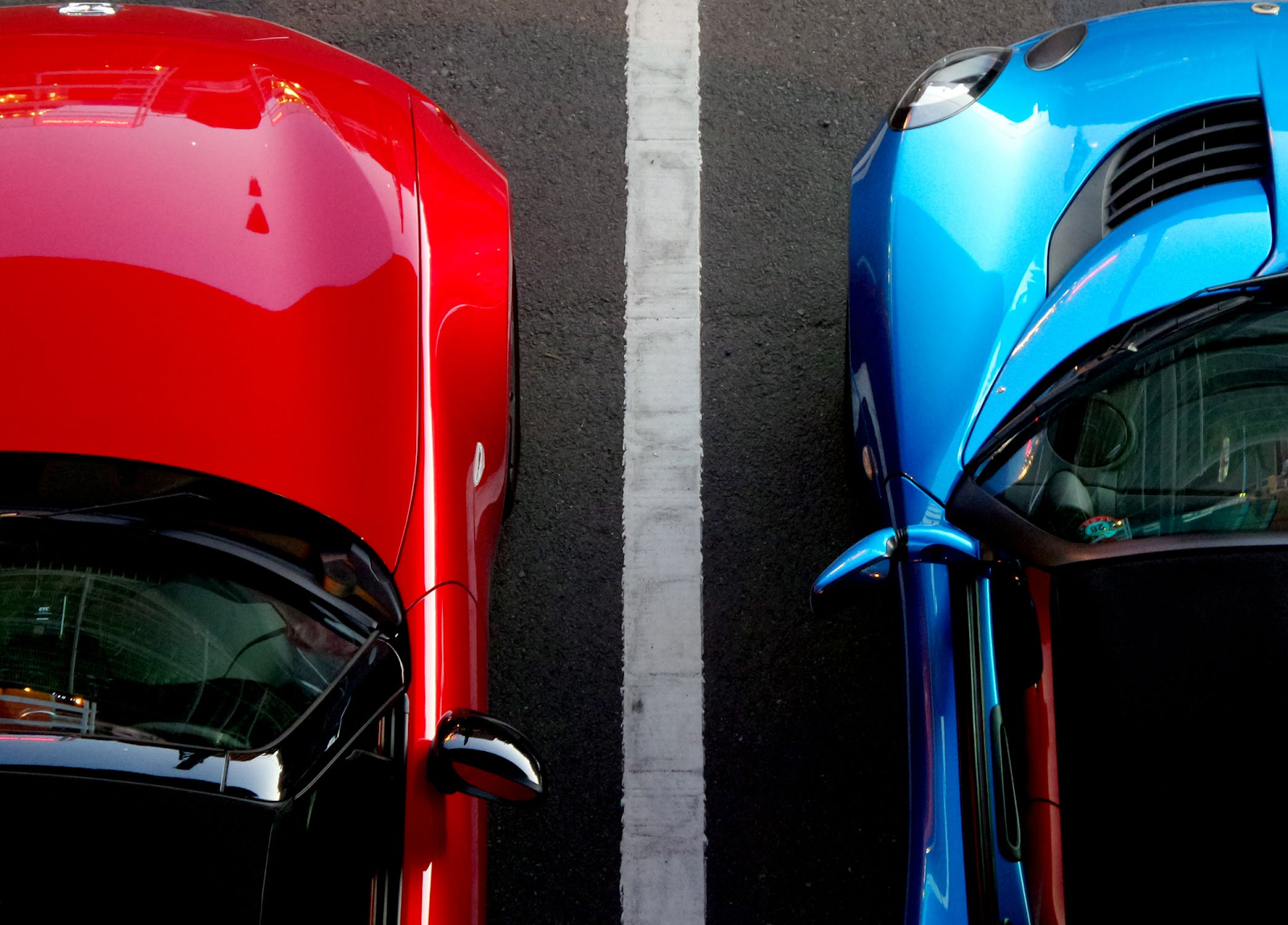 When you trade in a used car, you get to see your next vehicle: it's right in front of you! Once your deal is completed, chances are you'll be driving it home the same day. This fact alone significantly reduces (or even eliminates) your down time without a vehicle.
And, it keeps you on track and focused on what matters to you: a newer used car that has the features and mileage you want.
The dealership will take care of the details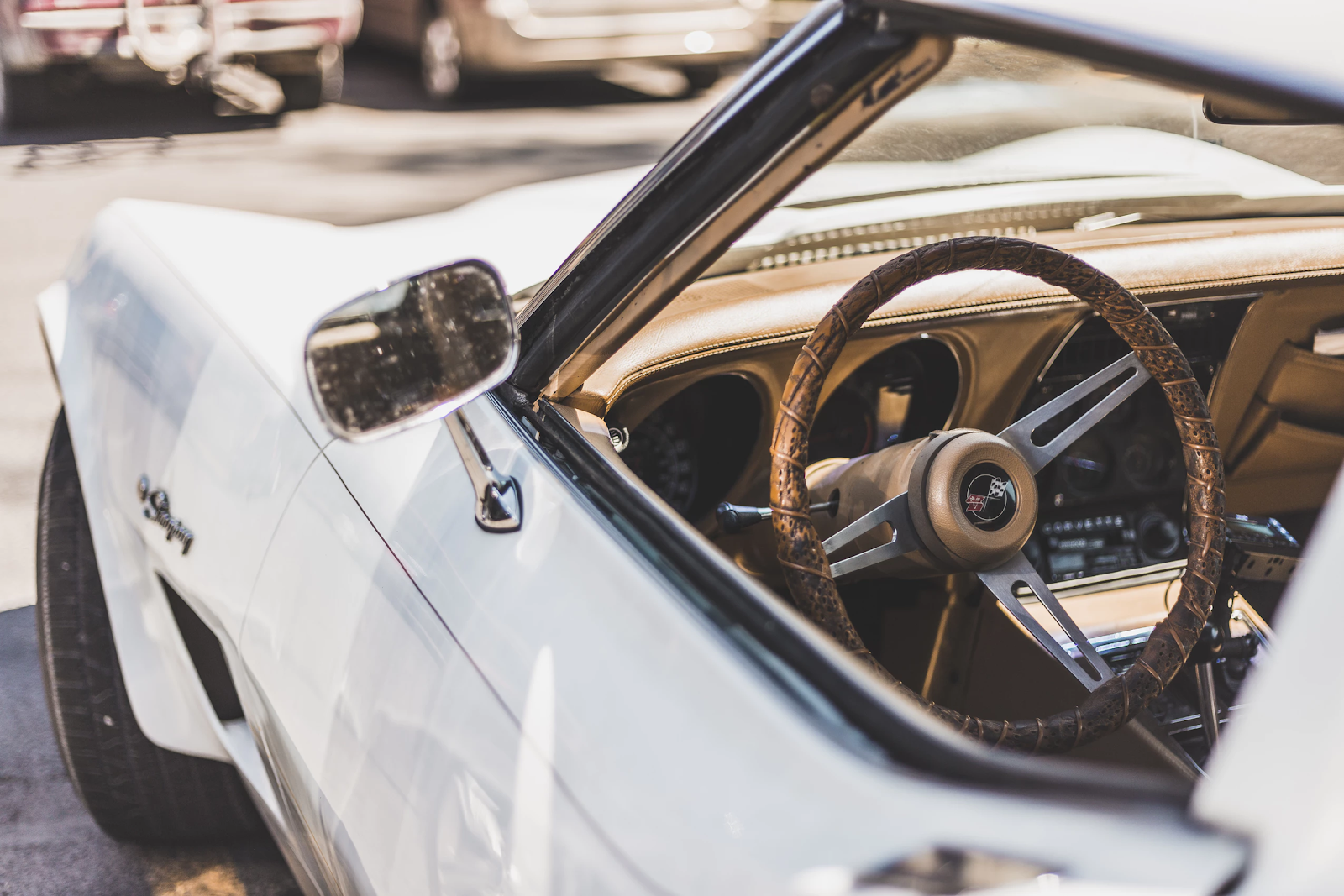 If your car is truly, exceptionally filthy, then even your dealer will have to discount the value. But, unlike the general buying public who are notably picky, your trade-in can probably have a little dust on the dash and still get you a good return. The dealership has a team that cleans and readies vehicles for sale – let them do their job.
>> Don't mess around with deals from online strangers. Get your next vehicle clean and guaranteed from a safe source. <<
The dealership knows the car market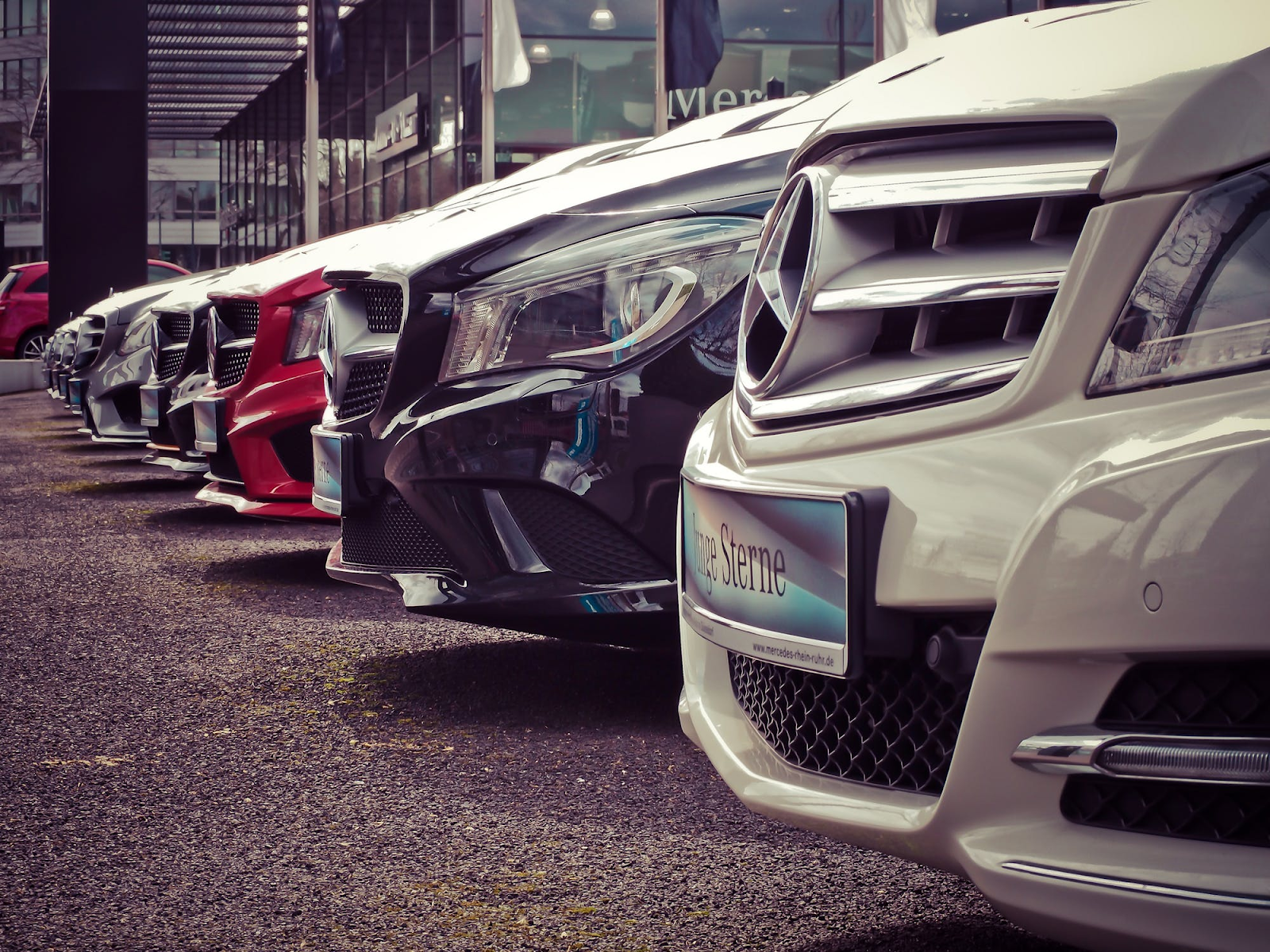 Do you know how many used cars are on the market in your community right now? When you deal with a professional and trade-in your used car, they have two great reasons to work with you on your trade: they actually know the market and they need inventory to sell.
You don't have to become an expert at what the market wants. You only need to know what you want: for your next car to meet your needs and, hopefully, your dreams.
Mac James Motors is more than happy to facilitate a trade-in for you. Let's get in touch to see what we can do for you! In the meantime, stay social with us on Facebook and Instagram, and take our "car-o-scope" quiz below to see which car might fit your personality the best.
---
---