Adwords Standard Homepage
Get Approved For A New Vehicle Today
GOOD CREDIT – NO CREDIT – BAD CREDIT CAR LOANS
Bad credit car loans, no credit car loans or poor credit car loans are no problem at Mac James Motors. We have been helping customers with bad credit car loans in Edmonton and across Alberta since 1994. We don't shop your credit application to other lenders and all of our auto loans are provided by our own in-house auto financing company in Edmonton. This allows us to provide flexibility and personalization for all types of credit situations. We provide bankruptcy, no credit and bad credit auto financing on newer model cars, trucks and minivans.
The Credit Cure for the Get a Car Blues
 Newest Used Car Inventory
 
GOOD CREDIT – NO CREDIT – BAD CREDIT CAR LOANS
Best experience I ever had. So helpful, they stick to their word when they tell you what they're going to do. Make you feel like family. I can honestly say I love Mac James Motors.
Honestly the best experience I've ever had dealing with Auto Sales! You guys Rock!!
 
LOCATIONS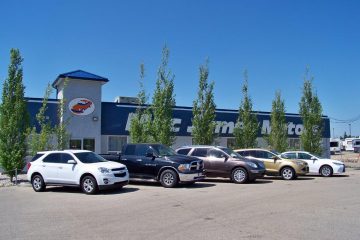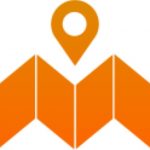 14444 Mark Messier Trail
Edmonton, AB
T6V 1H5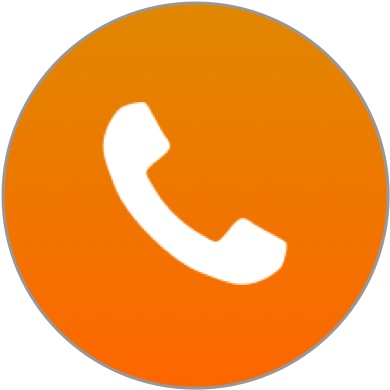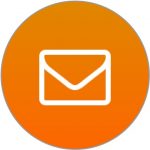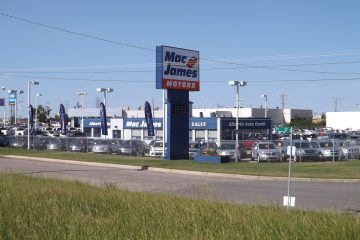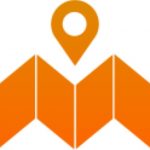 9111 34A Ave NW
Edmonton, AB
T6E 6A4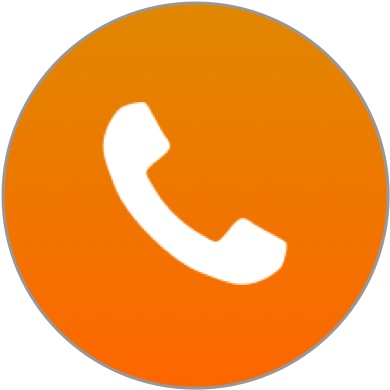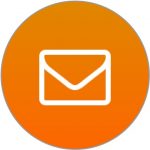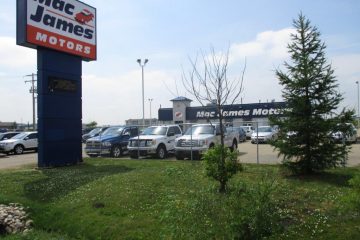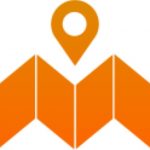 136 Leva Ave
Edmonton, AB
T4E 1B9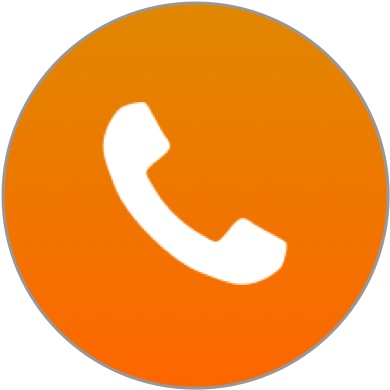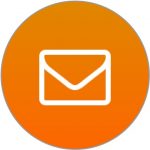 WHY BUY A USED CAR FROM MAC JAMES MOTORS?

1. The Best Bad Credit Car Loan Terms in Edmonton
We offer the best terms, the best interest rates, and the best down payment plans in Edmonton; we will not be beaten by anyone.

2. Quality Used Cars & Trucks – Edmonton & Red Deer
Quality vehicles, all independently inspected and reconditioned. View the complete inspection and repair reports for each vehicle on our inventory page. We also provide a FREE CarProof vehicle history report for all our vehicles.

3. Custom Auto Finance Plans
Custom Finance Plans that fit everyones' needs. Good credit, bad credit or no credit – no problem. Our Edmonton bad credit car loan team creates auto loan packages that fit your needs. There's no need to shop your credit around town.

4. Sales Staff You Can Trust
Deal with one person; before, during, & after the sale. Build a relationship you can trust with experienced salespeople. Our Edmonton & Red deer sales staff have been with Mac James on average 14+ years.

5. Edmonton Bad Credit Car Financing Since 1994
Since 1994 we've been an honest, open dealership providing bad credit cars in Edmonton and area, with no surprises (see our testimonials).

6. Personal Followup
We provide a personal follow up after the sale, including help with unforeseen repair bills – just one of the reasons why thousands of our Edmonton & area customers keep coming back.