Frequently Asked Questions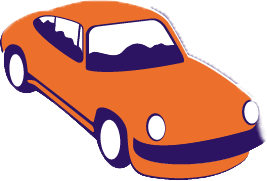 What types of used vehicles do you have?
At Mac James Motors we finance quality used cars, vans, SUV's and trucks that are two to ten years old. All our used vehicles are inspected, reconditioned and backed with a warranty.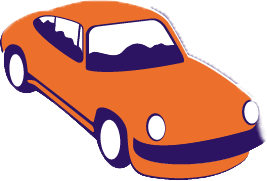 What about past credit problems?
Mac James Motors will look to your future rather than your past. We finance customers who have had past credit problems and want to rebuild their credit.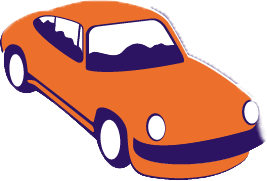 I've had a bankruptcy. Do I still qualify?
Yes. We will finance customers who are in bankruptcy or who have been discharged. At Mac James Motors we will use your job as your credit.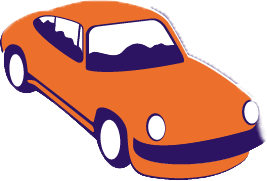 I have good credit, what can you offer me?
Mac James Motors has finance plans for all types of credit. We offer low interest plans for customers with good credit.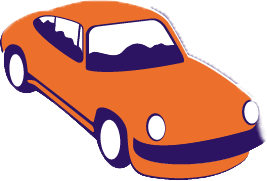 I have arranged my own financing, or just want to pay cash for a vehicle. Does that change anything?
Mac James Motors uses the "One Sticker Price" policy on all our vehicles. What you see is what you pay, no pressure trying to negotiate the best cash price; we show you our best price to start.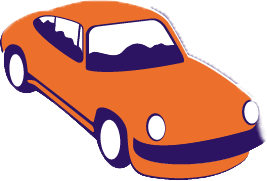 I just started my job. Can I still get a loan?
Yes. Although job time is a major factor we can usually arrange a loan that will fit each customer.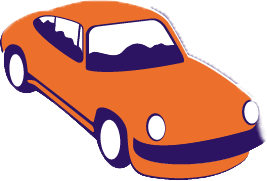 Can I get approved with 0 down?
Yes you can. We have 0 down payment options for people regardless of their credit.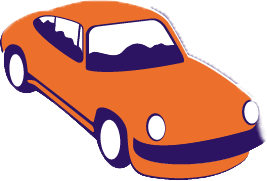 How much are the monthly payments?

Most of our customer's payments are between $300 and $550. However, the more you put down the lower your payments can be.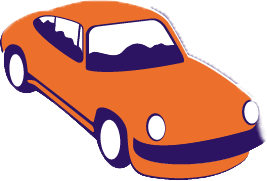 Do you report to the credit bureau?
Yes. The main focus of our credit program is to help you rebuild your credit. We report to the credit bureau each customer's payment history on a monthly basis.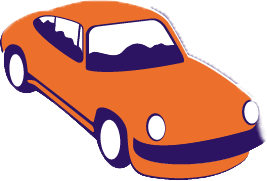 Do you take trades?
Yes. Mac James Motors will take your used car in on trade and use it for a portion or all of your down payment.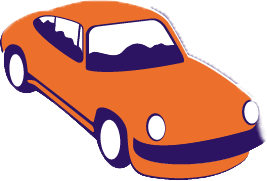 I am on a monthly pension. Can I still be approved?
Yes. Pension income can be used to qualify for a loan. As with all loans, the income must be sufficient to support a used car payment. We believe pension income is as steady as it gets.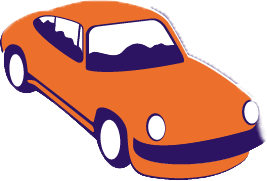 Why did you switch names from J.D. Byrider to Mac James Motors and from CarNow Acceptance Company to Alberta Auto Credit?
J.D. Byrider and CarNow Acceptance Company are an American franchise system. When our franchise agreement came up for renewal we realized we could better serve our customers by being a wholly owned and operated Alberta company.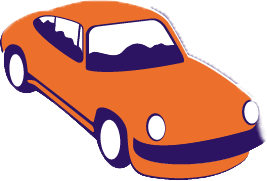 I am a waitress and a large portion of my income comes from tips. Can I use my tip income to qualify for a loan?
Yes. Our finance company AAC will allow tip income to be used as a portion of your total income.
---
AAC in conjunction with Mac James Motors has helped thousands of customers to rebuild their credit and drive a dependable used vehicle.
---