Financing Options
 Mac James Motors Is Alberta's Leading Used Car Dealership
For All Types of Credit Financing!
We've been helping people with used car loans for over two decades. We specialize in providing dependable used cars and affordable payments. We help our customers choose a car, SUV, minivan or truck that meets their needs and fits within their budget. Read our customer's testimonials, and you will see why we have a strong repeat business, with some customers buying four or five cars from us.
At our Edmonton and Red Deer locations, you'll find a large selection of quality reconditioned used vehicles, ready for immediate delivery. Vehicles range from small economy cars to luxury models, minivans, SUVs, and trucks. One of the reasons we've been so successful is the quality of our vehicles, which go through a complete car care inspection and are backed by a written warranty.
In today's world of bank failures, government bailouts, and the subprime mortgage meltdown, many used car dealerships have either cut back on car loan financing or discontinued lending altogether.
All over Alberta, people are being turned down for credit, even if they've had no problem obtaining used car loans in the past, and in many cases even when they have a good credit rating.
Mac James Motors deals exclusively with Alberta Auto Credit for all our financing. This way, we ensure your information is kept private — no shopping your credit around to every lender in town. We offer fast, no hassle approvals — you can drive off the lot the very same day. Our flexible payment plans were designed with you, the consumer, in mind.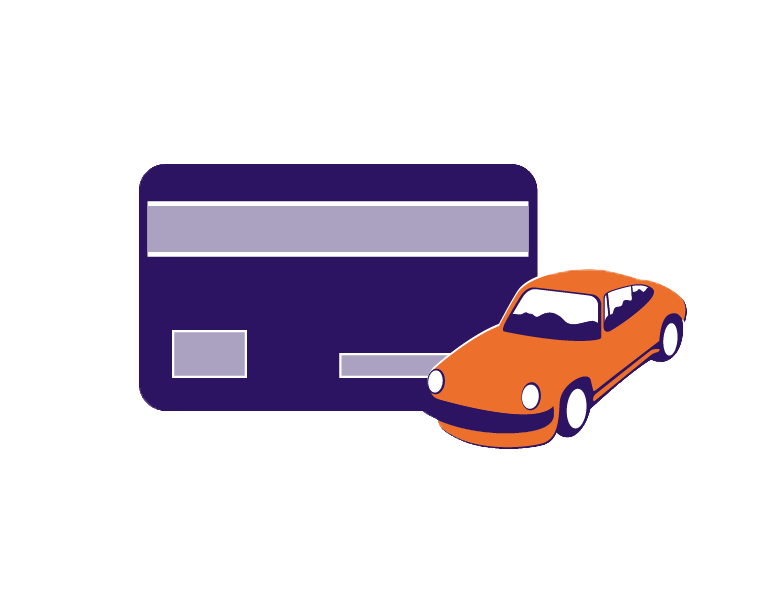 We specialize in short term financing, and offer terms from 12 to 48 months with no penalties for early payouts. You can pay weekly, bi-weekly, semi-monthly, or monthly via our many convenient and easy payment options: pre-authorized bank withdrawal, postdated cheque, online payment via our secure website, or in person at one of our locations. We want you to own a vehicle, not a payment.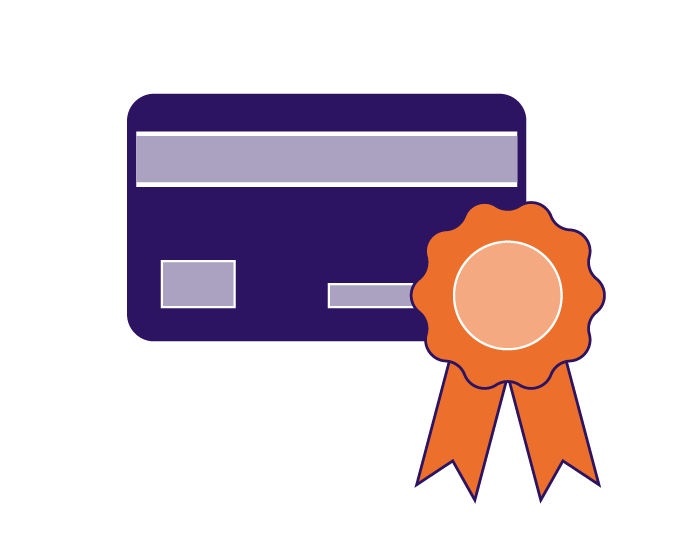 If you have great or excellent credit, then Mac James Motors is for you.We offer the most competitive financing plans on used vehicles in Alberta, and customers with excellent credit can expect to receive the best interest rates and loan terms available. We specialize in short term financing on affordable used vehicles. While other dealers are pushing terms of 60 to 72 months or higher, our loans range from 12 to 48 months. The shorter the term, the less interest you pay.
We know customers with great credit have many options when it comes to purchasing a used vehicle. Whether you were considering an existing line of credit or a loan from your bank, Mac James Motors can often match or beat your best financing offer. If you finance with us, you keep your existing credit options open for other important purchases.
With our great selection of vehicles, outstanding customer service, and flexible financing plans, Mac James Motors is hard to beat.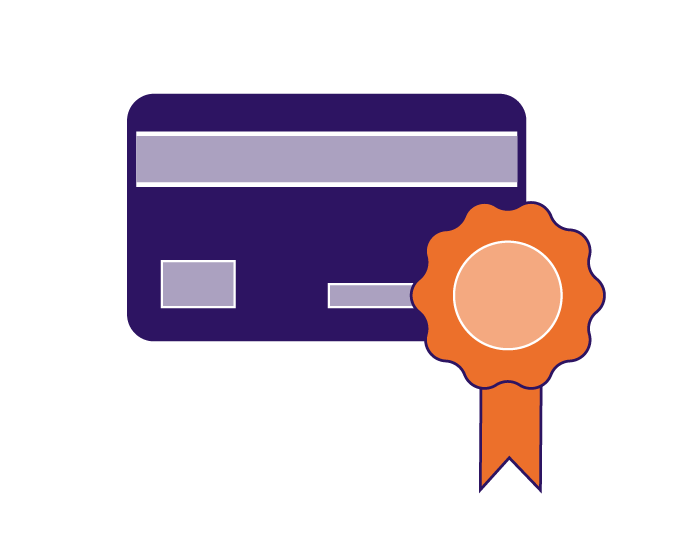 Mac James Motors offers affordable financing terms for customers with average, slow or just OK credit.Many people have experienced being turned down because their credit just wasn't good enough.
There are all sorts of terms for it — slow, new, average, OK — but the bottom line is you were turned down.
Mac James Motors financing plans will approve you with OK, slow, or average credit at very competitive rates. Our exclusive lender, Alberta Auto Credit, has the flexibility to offer financing to customers with OK credit.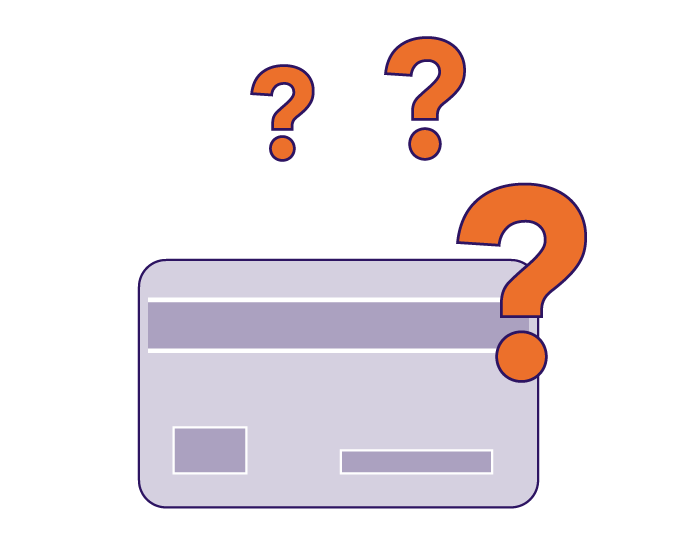 When a finance company turns you down because you have no credit history, it's just another example of a lender who only looks at you as a number, not a person. Regardless of your situation, you can be lumped into the same category as someone who has bad credit. At Mac James Motors we treat you like a person, not a number. Having no credit doesn't mean you're a bad credit risk.
We love working with first-time buyers and "no credit" customers, as they have a clean slate. We can help you establish a good credit score with a loan designed to fit your budget and keep payments manageable.
Our program is designed to help customers who have no credit build and establish credit as quickly as possible.
We start with our own internal credit rating system that emphasizes your current situation and future potential. We then factor in 12 key areas relating to your job, income and residence that allow us to make an informed decision. Finally, we report your good payment history to Canadian credit bureaus, which is the quickest way to establish a good credit rating.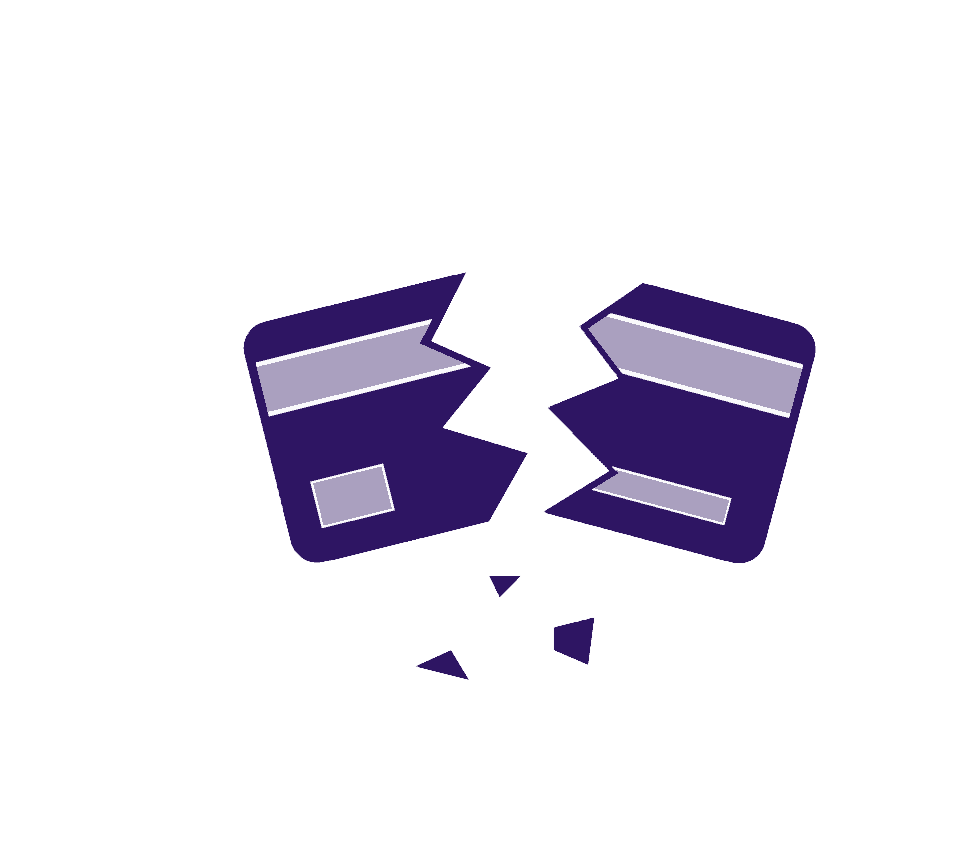 If you have a low credit score, it can be difficult to find a reputable used car dealer who will finance you. Finding a used car dealership that provides decent cars and bad credit used car loans can be a very frustrating experience. Having bad credit shouldn't stop you or your family from owning a quality used vehicle. No credit, bad credit, or poor credit are no problem at Mac James Motors.  We will approve you for used car financing regardless of your past credit history. Many of our customers with bad credit, poor credit or slow credit have rebuilt their credit scores, and are now driving new cars with a low-interest loan.
Our philosophy at Mac James Motors is simple: help people rebuild and establish their credit, providing dependable transportation in the process.
Thousands of customers with bad credit have benefitted from our unique program of helping customers obtain an affordable used car loan while rebuilding their credit score. We like to tell customers that purchasing a used car at Mac James Motors is an investment in their credit future.
Mac James Motors will turn your bad credit into good credit, and we'll do it fast. Unlike other used car dealers, our loan terms are short. A typical loan at Mac James Motors is paid out in 36 months or less. Compare this to other dealerships with terms as long as seven years. At Mac James Motors, our bad credit car loans are designed to be fair and manageable.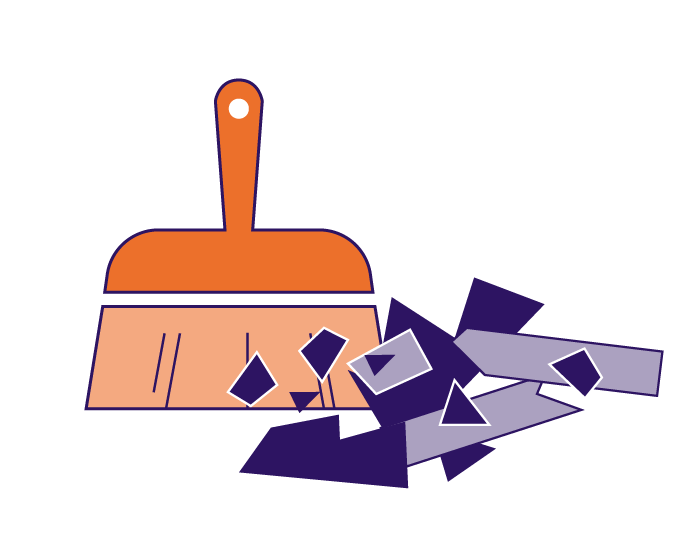 We recognize it's hard being involved in a bankruptcy. Bankruptcy can result in the loss of your principal means of transportation. Losing your car can have drastic effects on your job and personal life. Without a dependable car, you could lose your job, be forced to move, or lose your sense of independence.
Many customers believe that if you've been bankrupt and had a vehicle repossessed, you won't qualify for a used car loan.
At Mac James, we look at your current situation. Provided you meet our basic loan requirements, you'll be approved.
If you're working, can afford the monthly payments, have a phone, and can provide a small down payment, you qualify for a loan. Mac James Motors works closely with each customer to determine the best loan for them, not the best loan for the finance company.
We provide used car loans for customers in all types of credit situations: bankruptcies, bad credit, no credit, slow credit or repossessions. We've helped thousands of customers involved in bankruptcy obtain a dependable used vehicle, and helped them rebuild their credit history.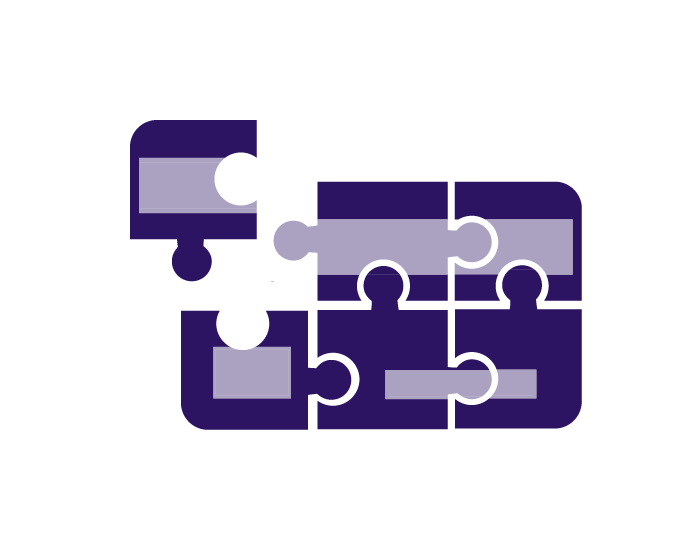 You have a good job, stable residence and can afford to make payments, but you still get turned down for financing.
Your bank says as soon as you rebuild your credit, they'll approve you for a car loan. But how can you rebuild your credit if no one will lend you money?
Mac James will approve you even if the banks have turned you down. No matter how bad you think your credit is, we can help. Bankruptcies, repossessions, foreclosures, R9s, collections, unpaid bills — we look at your future, not your past.
We've helped thousands of customers re-establish their credit. We report your good payment history to Canadian credit bureaus, which is the quickest way to rebuild your credit.
Our loan terms are short, which allows you to rebuild your credit quickly and save thousands of dollars in interest charges. Longer financing terms benefit the finance company, not the customer. The longer it takes to you pay off your loan, the longer it takes to rebuild your credit, and longer terms mean you pay more in interest. Our shorter terms save you money and help you rebuild your credit faster.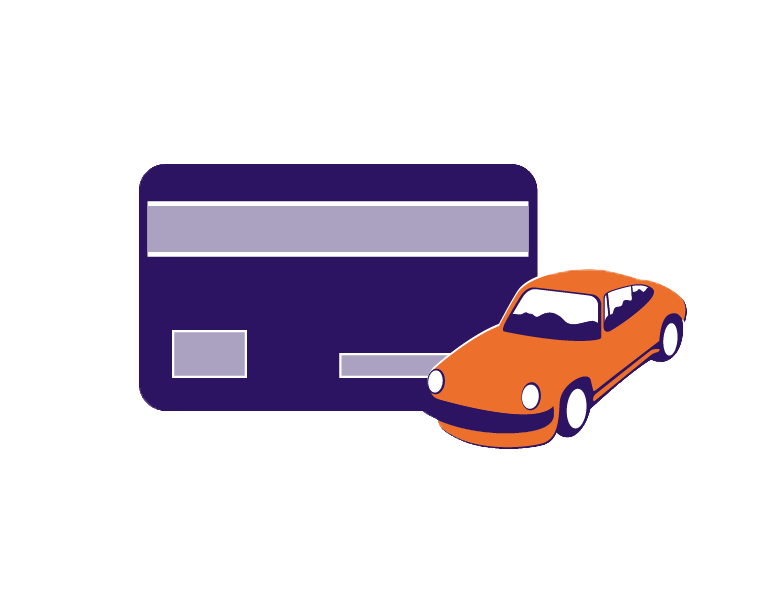 When You Need a Credit Cure,
Call Mac!