The Best Cars For New Drivers
---
---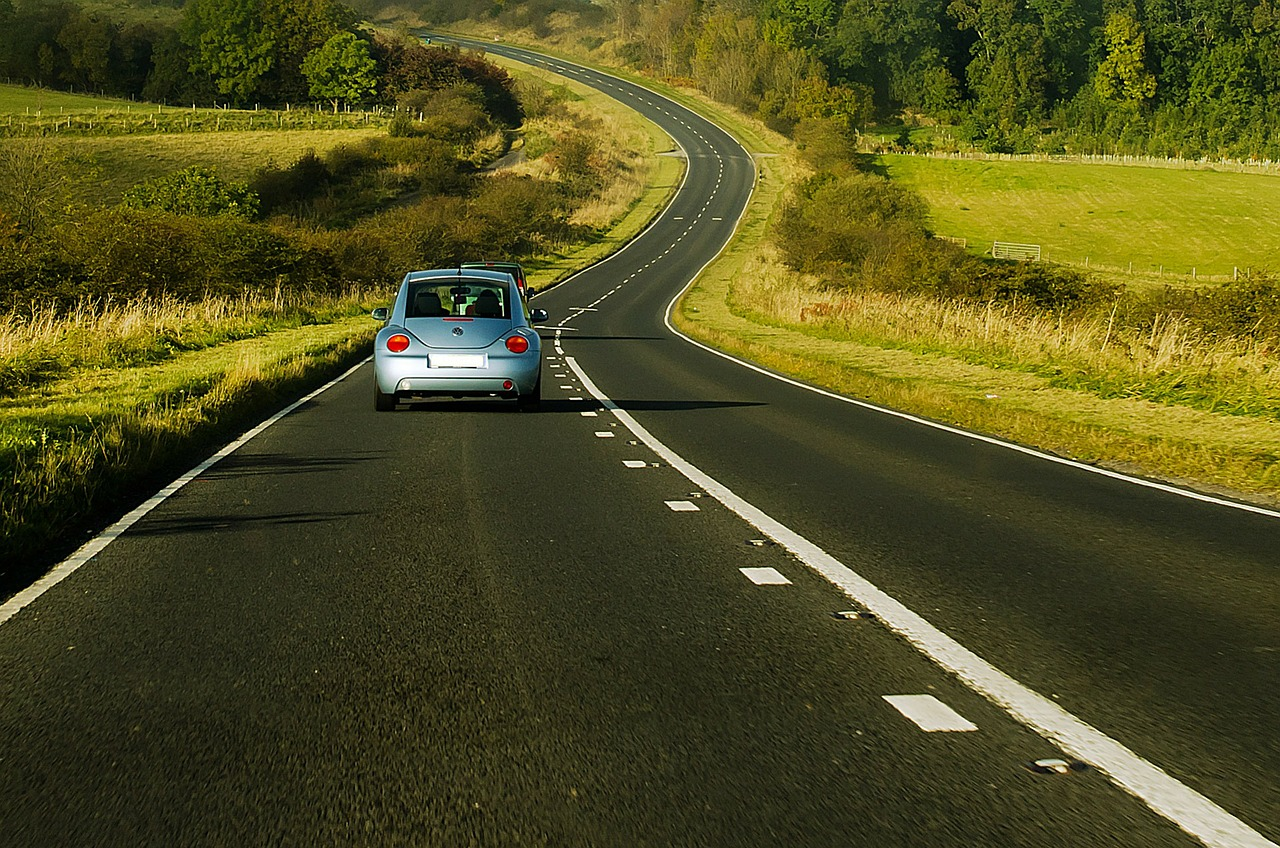 You did it! You passed your road test, and now the next step is getting yourself a vehicle to hit the road in. There's just one problem: you don't know which brand or model to call yours. Worry not, below you will find some of the most reliable and trustworthy cars for new drivers!
Honda Civic
The Honda Civic is a popular car for the first car buyer. A small but mighty vehicle, the Civic packs a powerful and efficient 4-cylinder engine available in a 1.5-litre or 2.0-litre model.
As a first car bonus, the Civic even features Honda SensingTM Technologies that are designed to help drivers drive safer. Take, for instance, the Forward Collision Warning (FCW) system. It lets out audible, visual, and tactile alerts if you're approaching a car ahead of you too fast. In the event that you don't respond to these alerts, the Collision Mitigation Braking SystemTM (CMBSⓇ) applies light brake pressure, or in dangerous situations, brakes for you. With the latest safety innovation technologies built into the Honda Civic, the first car owner is sure to feel safe in this car.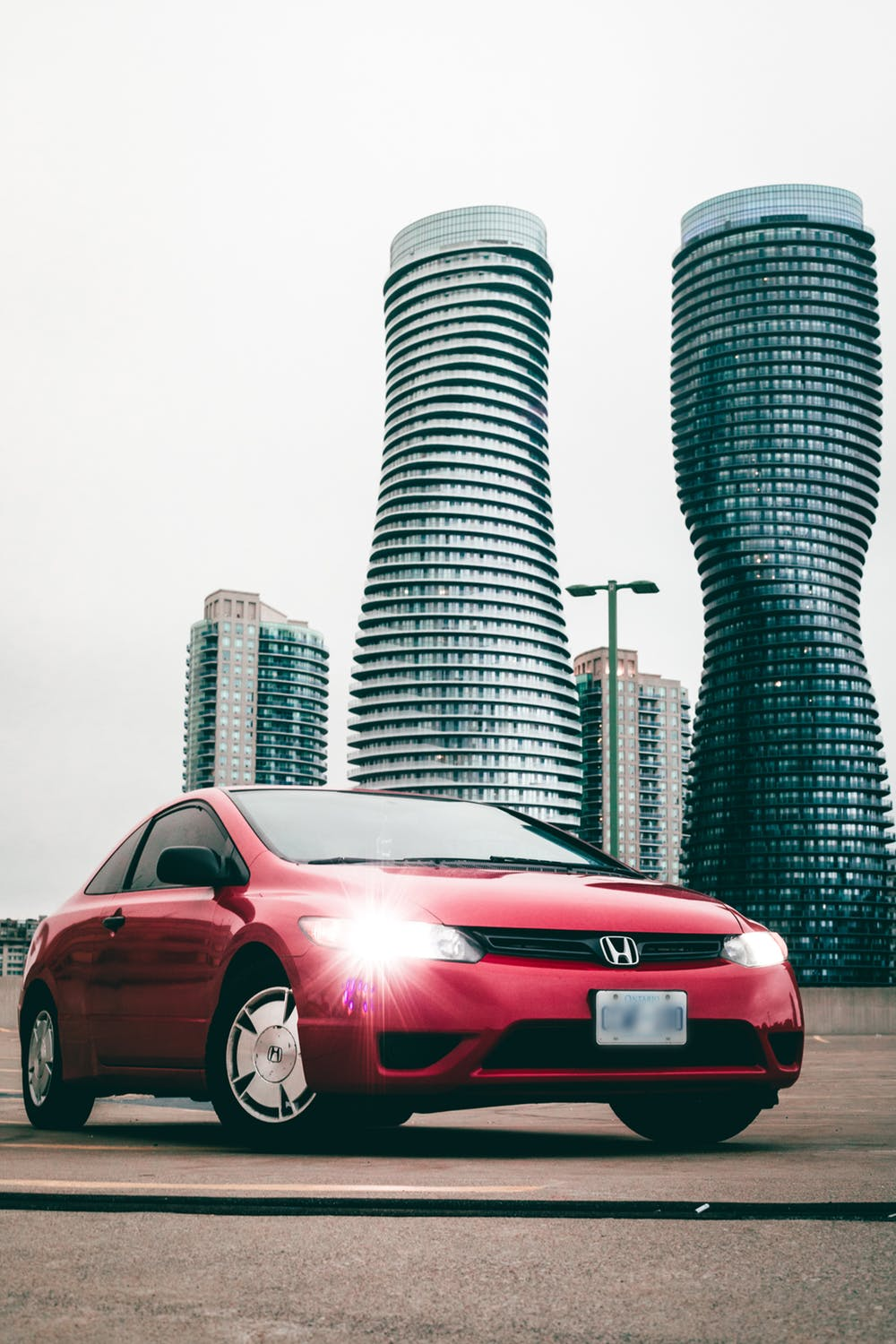 Toyota Corolla
One of the world's best selling cars is the Toyota Corolla. For years, it's been a reliable choice for the first car purchaser. The Corolla is a sedan that provides a smooth and quiet ride, and features comfortable seating for you and your passengers.
The new driver is sure to enjoy the Corolla's features, including Bluetooth connectivity, an easy-to-use touchscreen radio, and voice recognition. Plus, it even has a backup camera to help you see everything and everyone behind you when backing up. How convenient is that?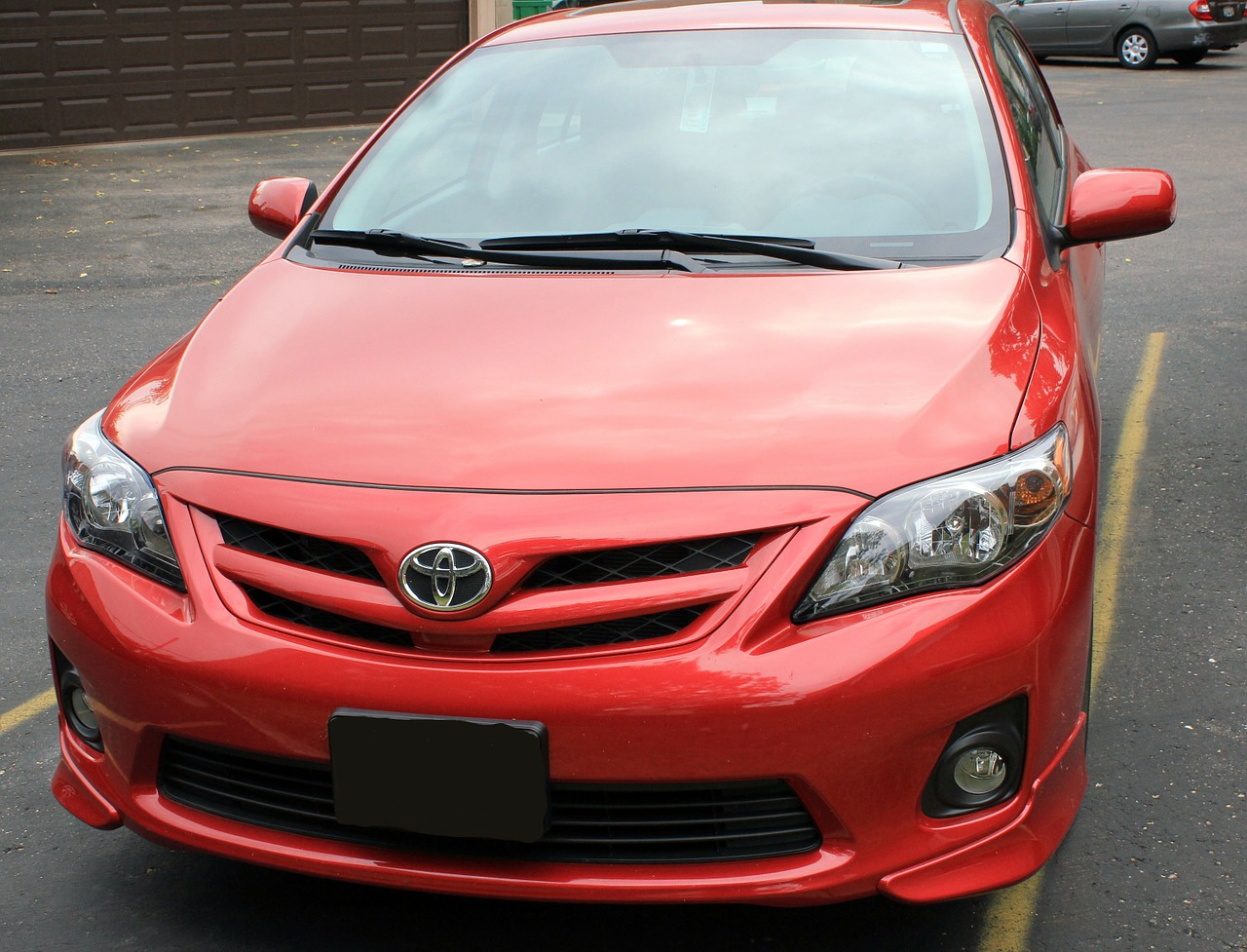 Chevrolet Cruze
Many new drivers choose the Chevrolet Cruze to be their first car for good reason. It's an easy-to-drive vehicle, making it one of the best cars for new drivers.
A unique feature not typically found in other cars is the Cruze's Teen Driver. Teen Driver has a number of features, including muting the audio until all occupants in the front seats are buckled in, to automatically turning on safety technologies such as Forward Collision Alert and Lane Change Alert with Side Blind Zone Alert. The Cruze even includes automatic emergency braking to keep you even more safe.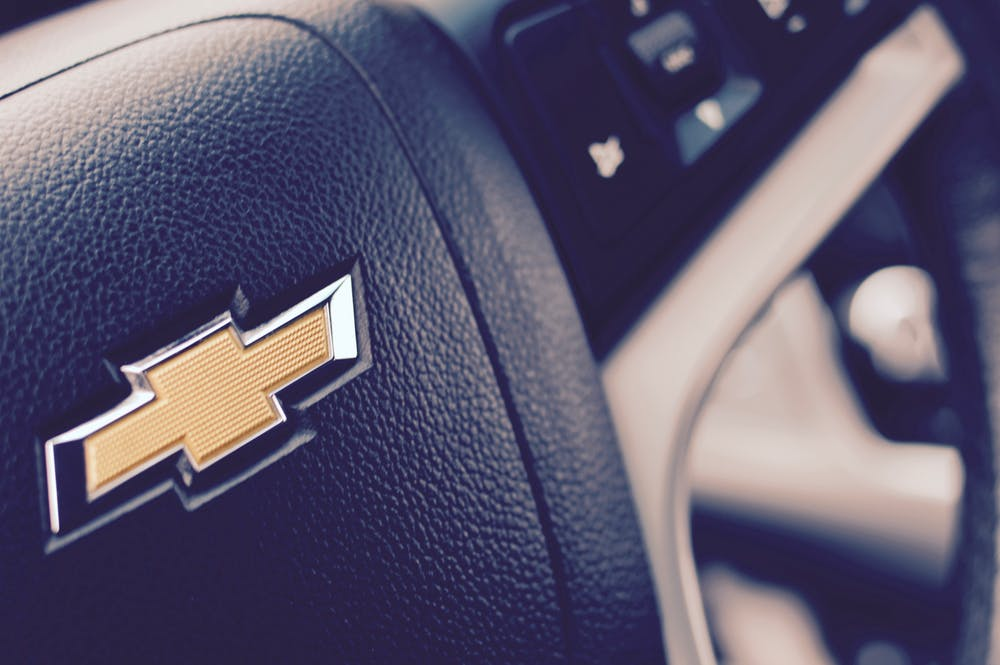 Mazda3
For first car owners looking for a more affordable ride, the Mazda3 makes the perfect car.
A more wallet friendly car, it's also among the best of any small car in terms of fuel economy. The Mazda3 is even designed to be fun to drive as it responds to your every intention thanks to Skyactiv-Vehicle Architecture. What's more, the Mazda3 also includes Mazda Harmonic Acoustics with 8 speakers, so you can jam out to your favourite tunes in the refined cabin that keeps outside noise out!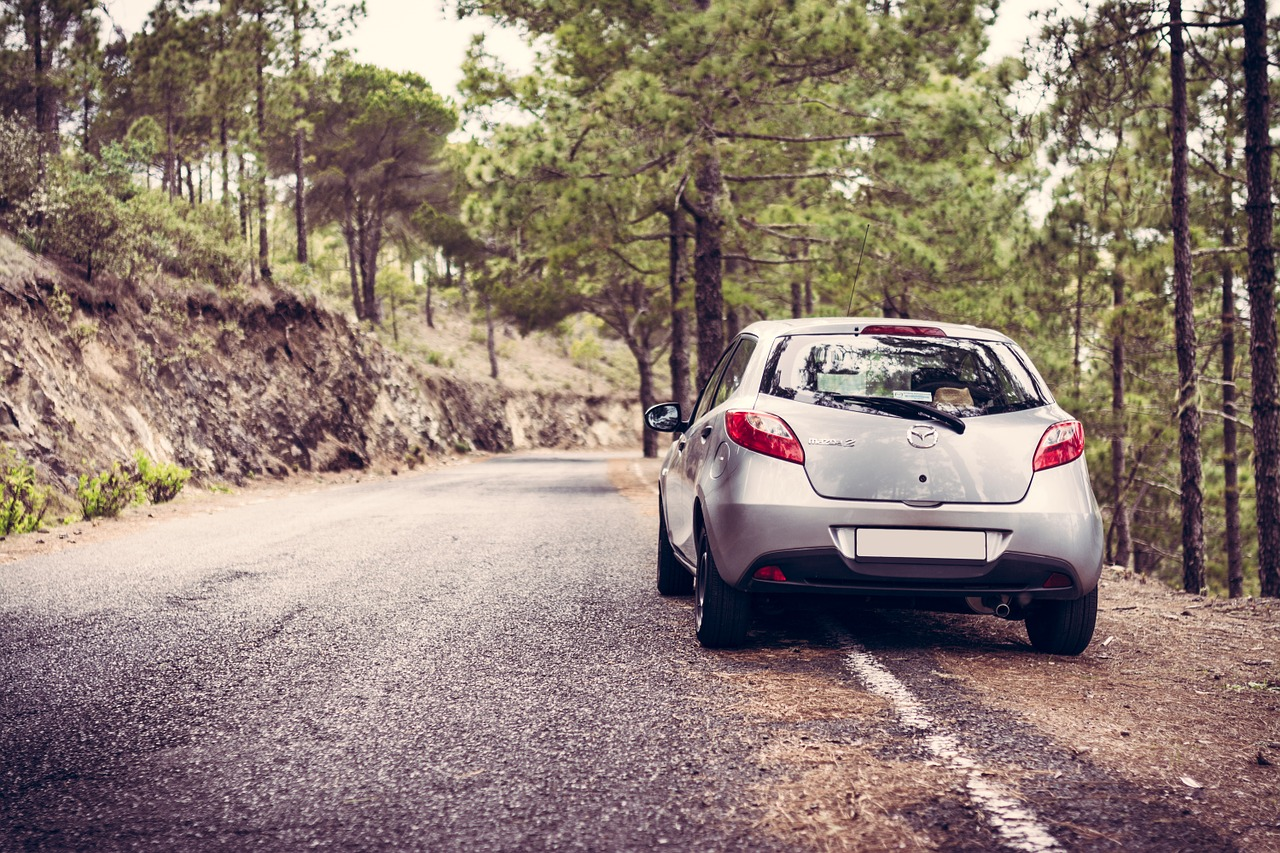 Honda HR-V
For those looking for a larger car or SUV, the Honda HR-V makes a great choice as it has a spacious interior, comfortable seating, and ample cargo space.
The cargo volume of the HR-V is among the largest in the class, making it ideal for road trips with friends or family, grocery store runs, and extracurricular activities that come with lots of equipment. It's especially great that its rear seats fold in different ways to provide even more utility and cargo-carrying configurations. With an upscale interior made of high quality materials, this attractive and roomy SUV will be sure to impress.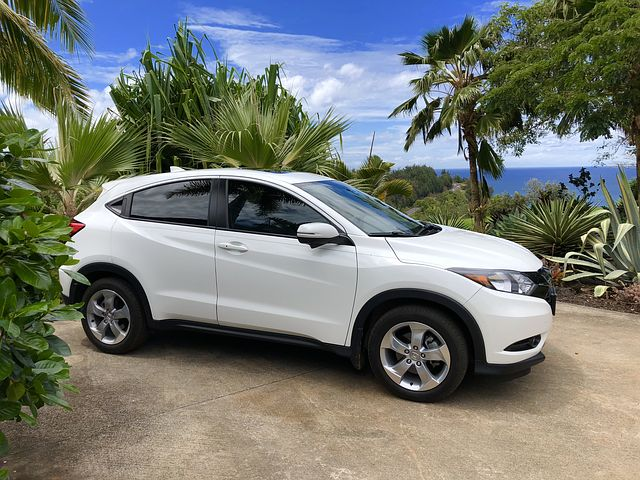 So… Which Car?
As can be seen from above, the variety of cars and their different features is quite vast. Now that you know all about the best cars for new drivers, which one will you pick? Whichever car it may be, we know it'll be a good one.
---
---