How To Improve Your Car Trade-In Value
---
---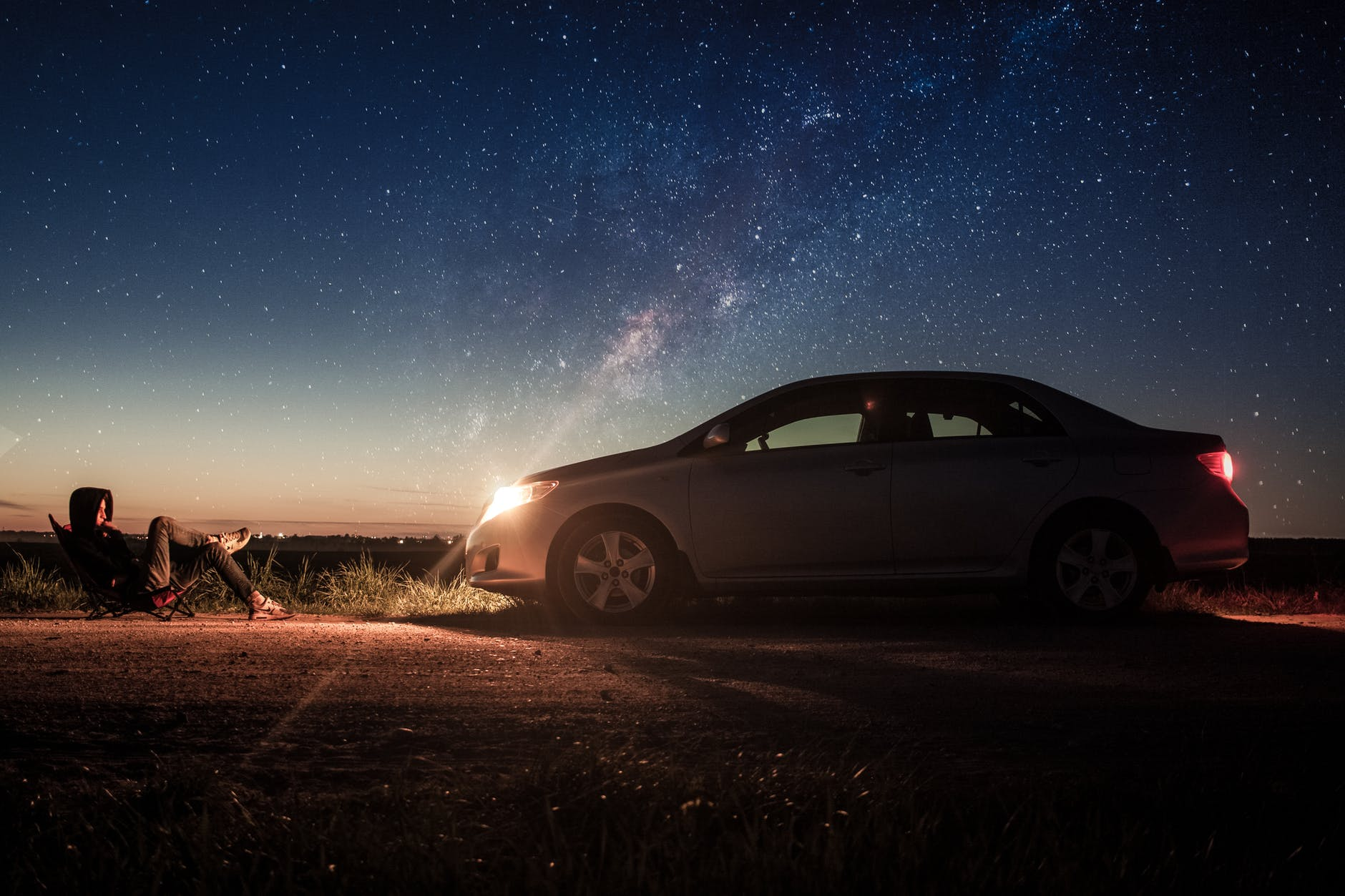 You've put your mind and wallet to work and have finally reached a  financial position to purchase a new vehicle. Now, what are you going to do with your current car? You don't want to pay for two vehicles, and you haven't the time to go through the tedious work of selling it privately; setting up viewings and test drives. Thinking about last minute buyer dropouts is  already giving you anxiety, so you consider a trade-into the dealership. Get the most out of that dependable old car, one last time.
There are a few things to consider before jumping at the first offer. The nature of the job in car sales, is to buy low and sell high. Which means that anything the dealership can find wrong with your vehicle is going to diminish the trade-in value. They will also be looking at certain criteria, such as the year, make and model, the vehicle's desirability, and the mileage your automobile has accrued over the years. But don't let these points deter you. Stay adamant and drive a hard bargain. 
>>No credit? Bad credit? Get approved today with Mac James Motors <<<<<

#1. Research Your Car Online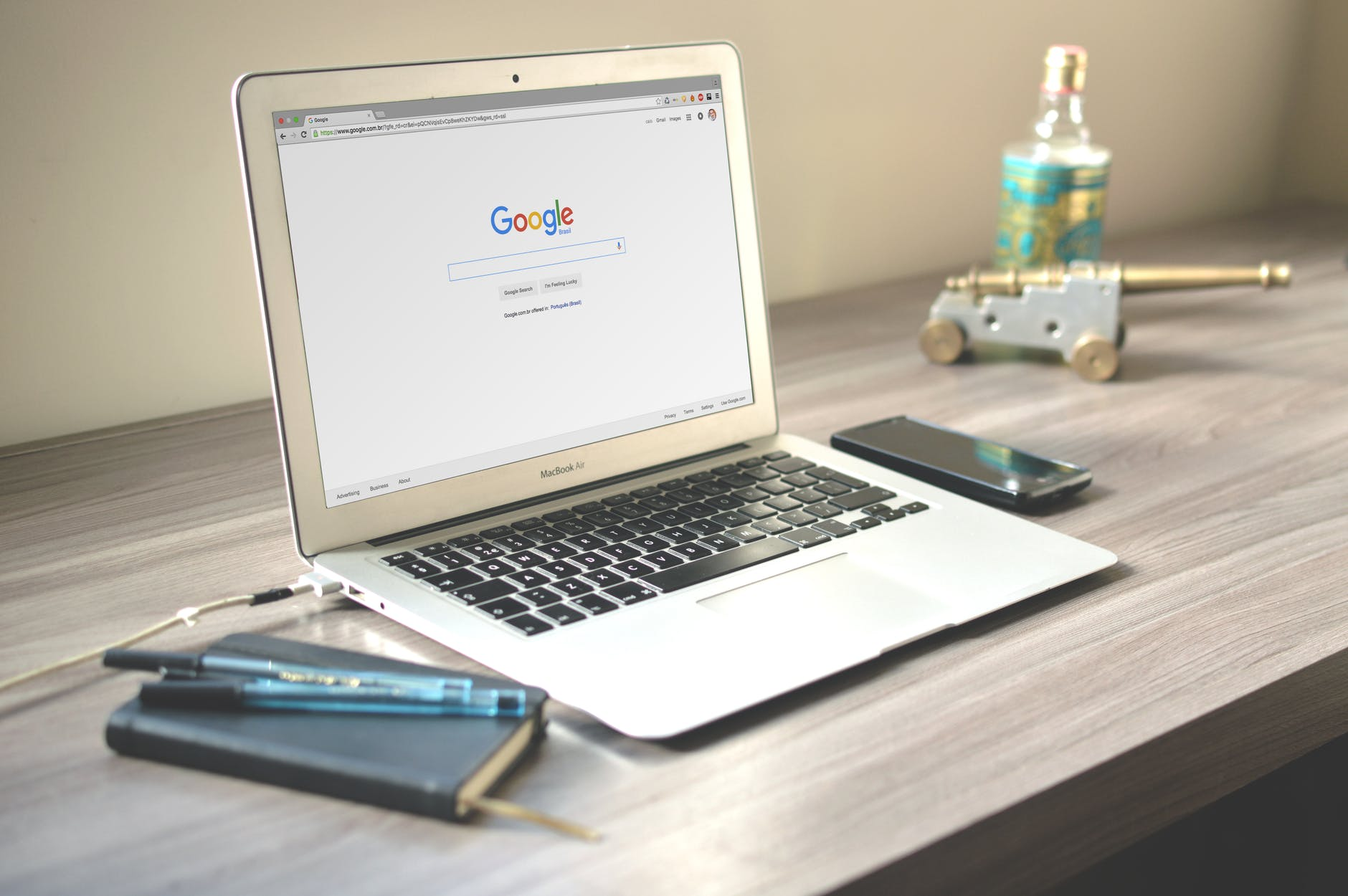 If you go into a dealership without knowing the average resale prices, you'll have no clue what a fair offer is. There are a good number of sites you can visit to get an idea of what your car is worth. Check with Canadian Black Book, Edmunds, and the Kelley Blue for a general guideline to the value of your vehicle.
Another strategy is to search in your regional markets. Checking in with local prices on Kijiji and Facebook Marketplace can give you an idea of prices and popularity of your vehicle. The forums, or groups on these platforms may have information on  how long a particular unit has been on the market. This information will help you to gauge the desirability of the vehicle–a big component in a dealership's offer.
#2. Detailing Shows The Difference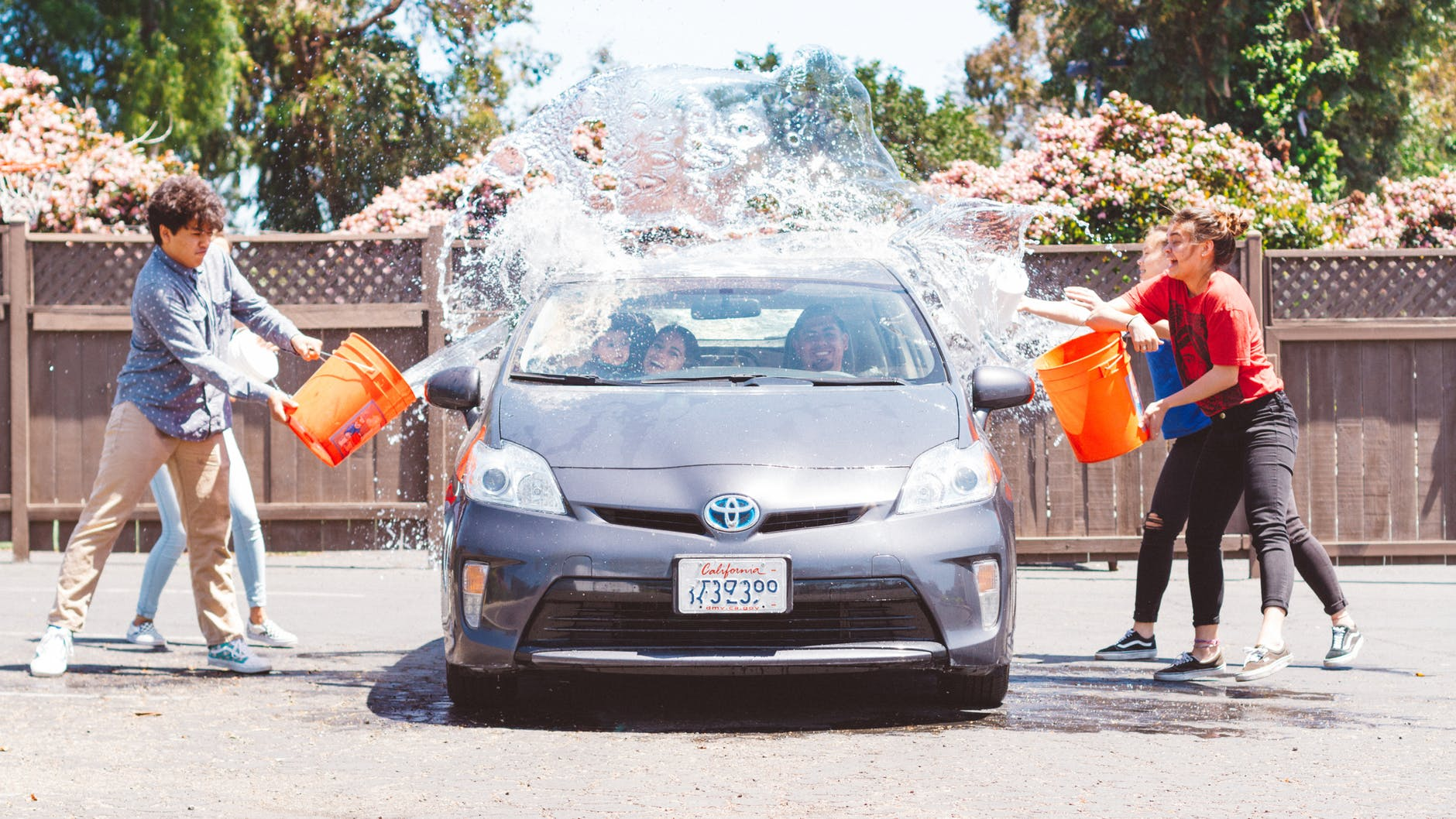 Don't go showing your car to a dealership while it's a mess. The salesperson will think of the detailing costs and see a lowered offer. Anything you can do to make your vehicle more presentable. Clean it inside and out. It will show the dealership that you care about the condition of your trade-in.

Want a few tips on cleaning and detailing your ride? Check out this blog posts for comprehensive lists to tidy up a bit.
Taking a few hours to spruce up your vehicle will save you a bunch. Think of it as being paid to clean your own car! The better cleanup job, the better pay out. 
Another thing to factor in will be any small dents and dings. Try to get them popped back into place and buffed out. You could be looking at a $200.00+ difference in the dealer's offer. 
A professional wash and wax can go a long way too, but you ARE trying to recoup the cost value of your work. Try doing it yourself and reap your own rewards.
>>No credit? Bad credit? Get approved today with Mac James Motors <<<<<

#3. General Maintenance and Repairs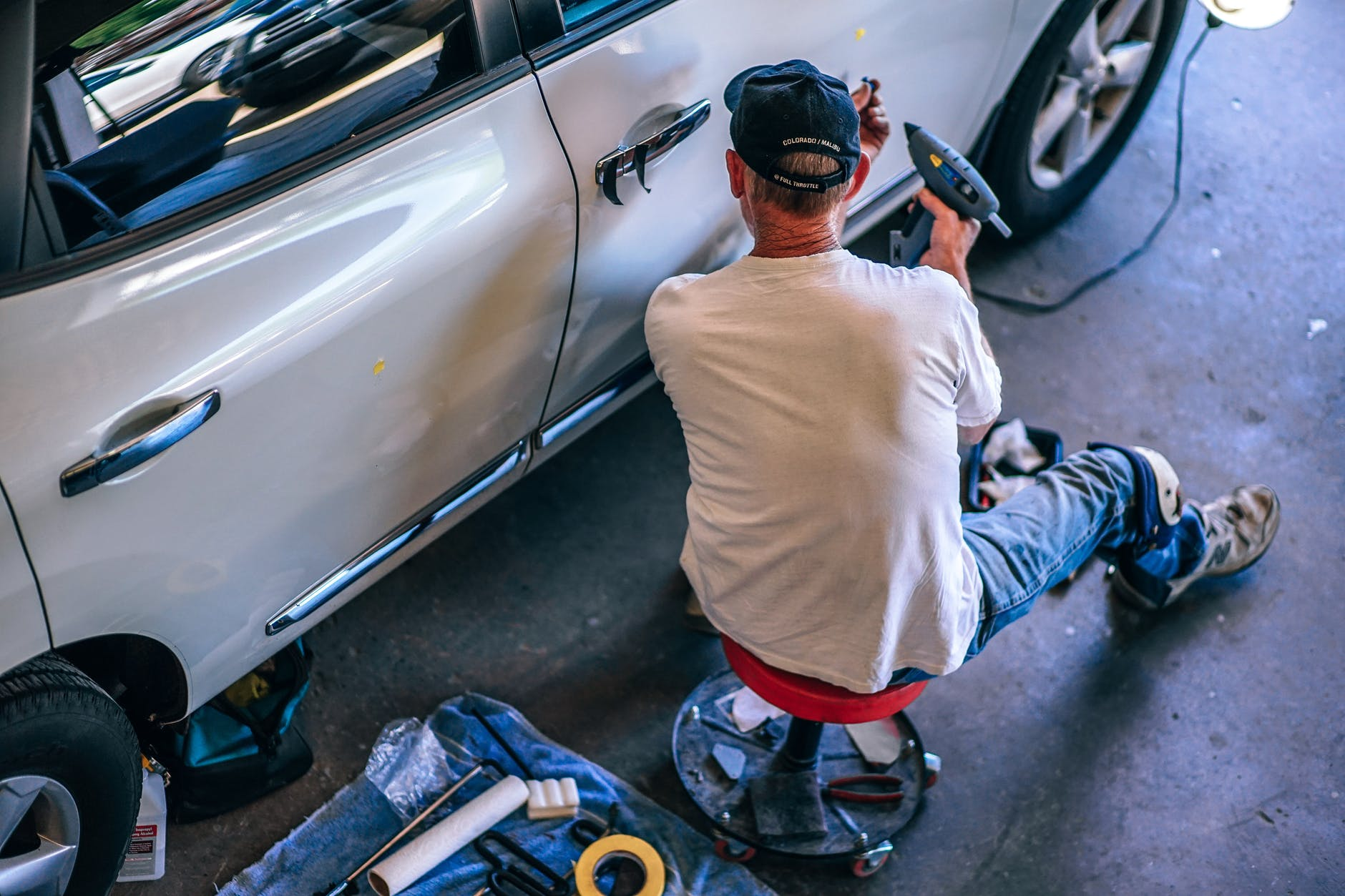 A great way to add some dollar value to your vehicle is by repairing things that don't work. Get those windshield wipers functioning, replace burnt out lights, change your air filter. Basically test all the functions of your car and see what needs to be tinkered with. Though you may treat it as "character", the dealer will only see it at face value–which is a lower offer.  
Try to stick to the small things, simple repairs that won't cost you a fortune. You are trying to make money on this deal. General maintenance issues that will help your car look as though you properly care for it–because you should properly care for it.
#4. A Good Set of Tires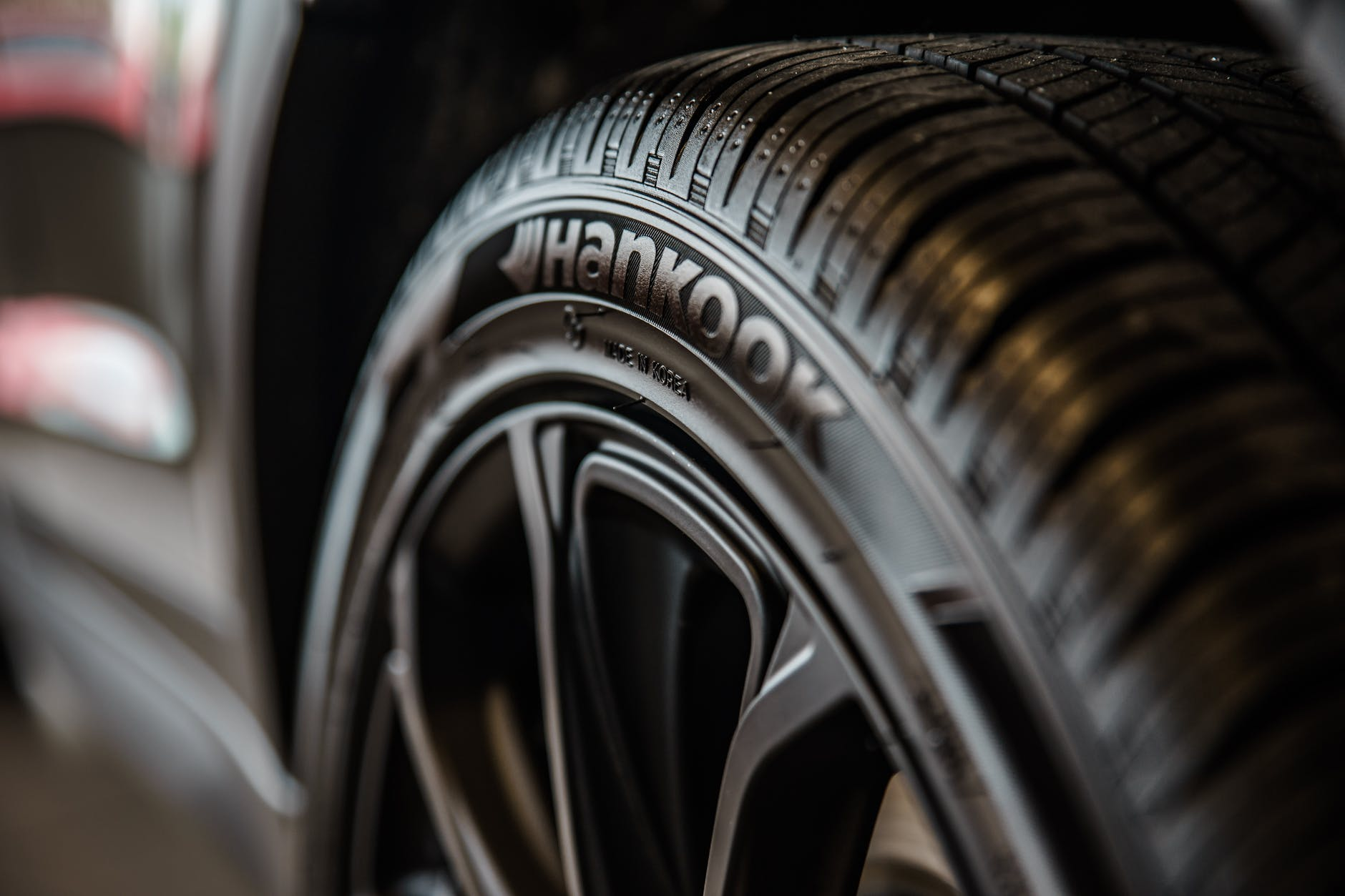 Tires take the brunt of the wear on your vehicle. Think about it, they roll on the ground everywhere you go, unless you are the Dukes of Hazzard or driving in the Monster Jam. If you have a low tread or bald tires, it's a good idea to replace them with an inexpensive set. You could buy a used set that's in better condition and give them a low-cost treatment to make them sparkle. Now, you just upped the trade-in value!
#5. Use Your Old Car as Little as Possible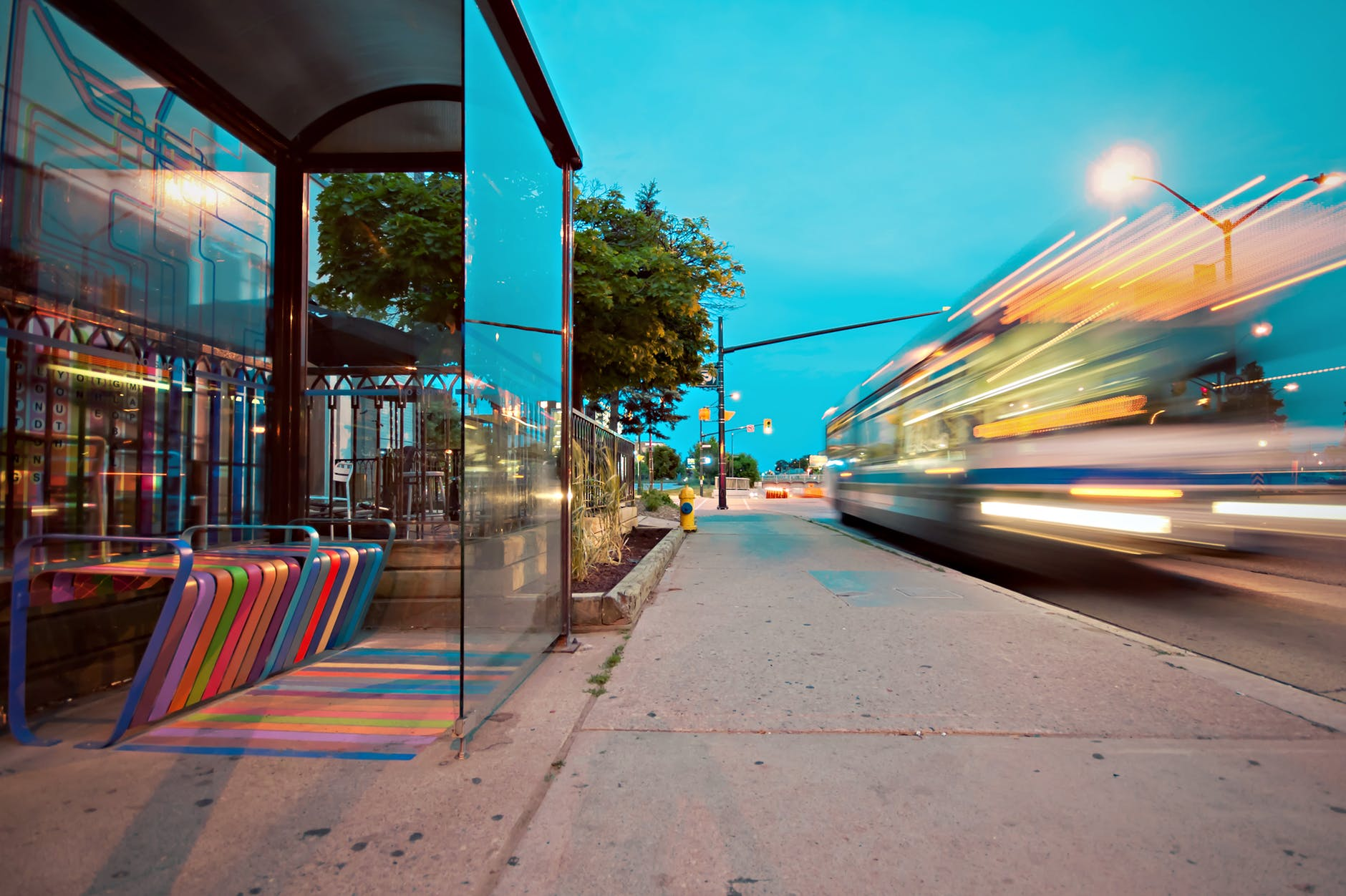 Once you have all the maintenance and detailing done on your car, stop using it. Try to keep it in a garage, too. You'll keep the shine on your ride and won't be racking up any more mileage to the odometer. Try using public transit or setting up a carpool group with your friends, family and coworkers. Every little bit helps keep the dealership's offer fair.
>>>No credit? Bad credit? Get approved today with Mac James Motors <<<<<

#6. Where's the Service Documentation?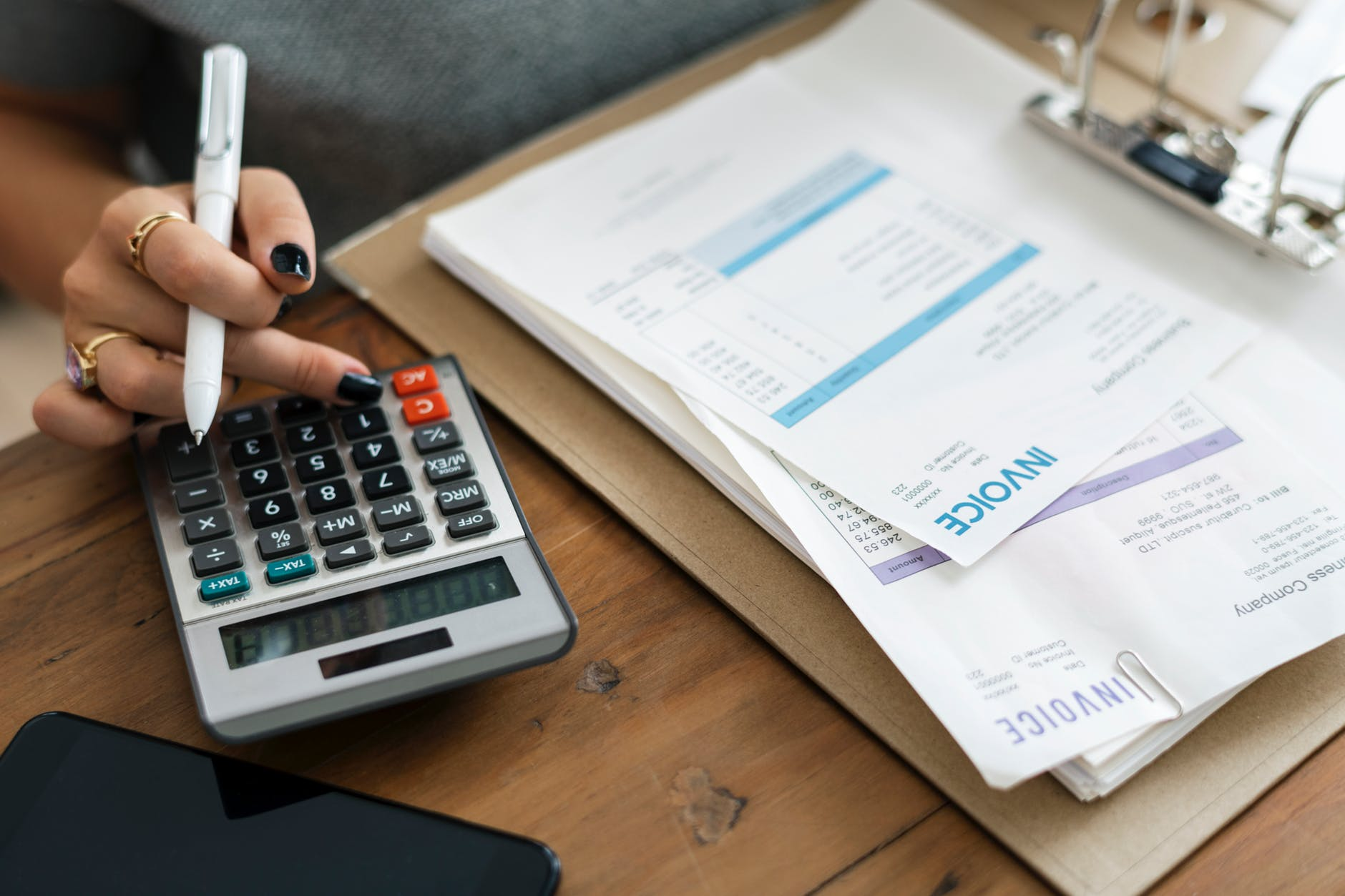 You should be keeping all the receipts and invoices for any servicing, maintenance and repairs you've ever had done to your car. They are a great ticket to holding more power in trade-in negotiations. If you haven't kept them stored away somewhere safe, you can always call your mechanic/garage to get them to send you a stack of paperwork that prove you are a trustworthy motorist.
Showing proof you've never been in an accident is invaluable as well, if you have been lucky enough to steer clear of them.
Mac James Motors offers a large variety of used vehicles that are inspected, reconditioned and backed with a warranty. 
We are here to help you get a fair trade-in value for your used vehicle to put towards your next vehicles downpayment.
For more information contact us!
---
---