Mac James Dictionary: Common Dashboard Warnings
---
---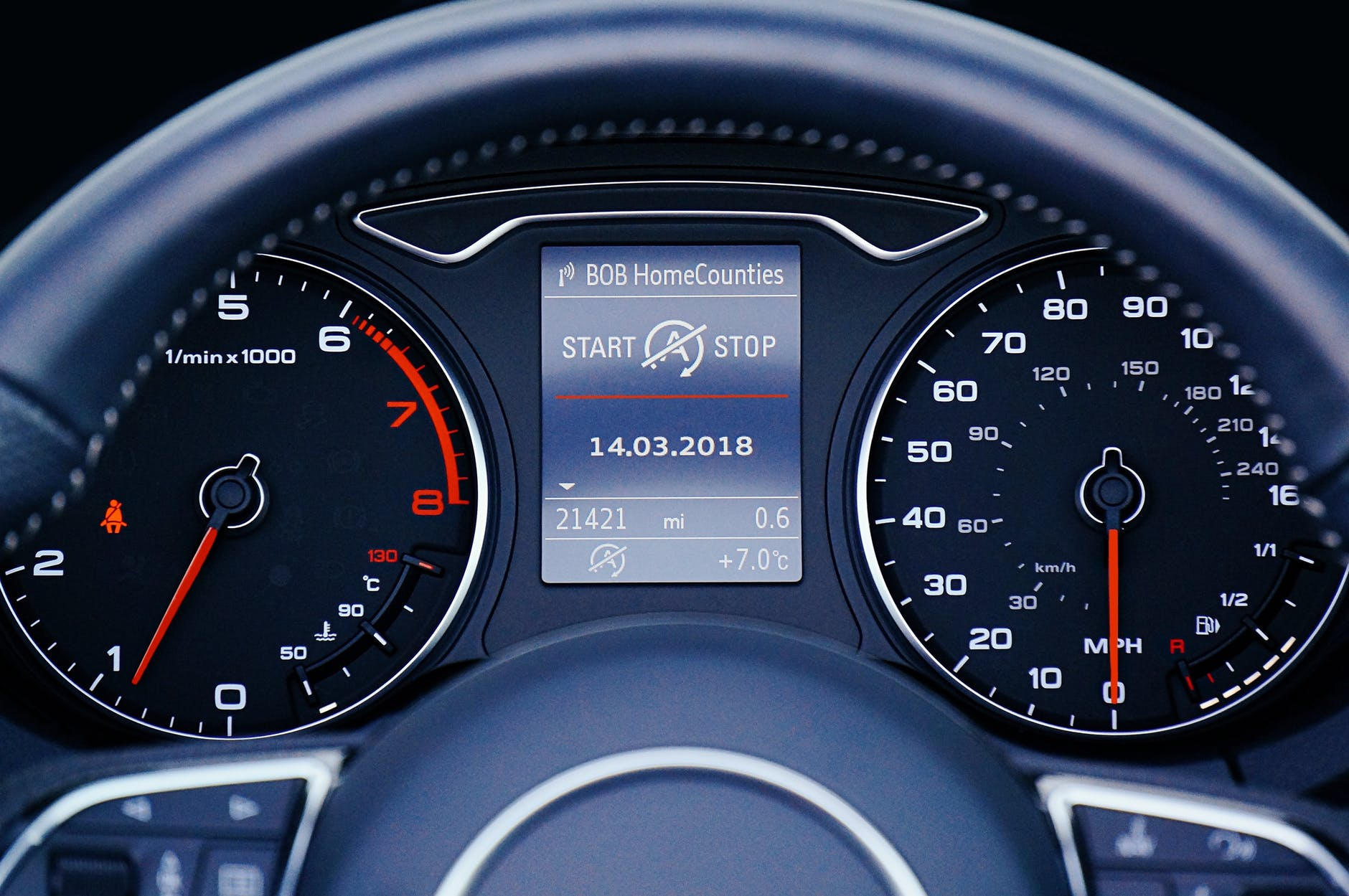 We are not all mechanics. Most of us can't quite understand the language our cars speak. Not many of us have the skills to run a full diagnostic analysis of our vehicles either. This means your dashboard is your main translator for the rest of the car.
These days dashboards are becoming much more advanced. They are intricate interfaces that inform you about what's going on in your car. They help you understand when to go get a professional to service your vehicle, instead of ignoring what your car is trying to tell you. These icons will also let you know if you've activated one of the many features that your vehicle is equipped with.
>>>No credit? Bad credit? Get approved today with Mac James Motors <<<<<

Even though your car can't speak to you like K.I.T.T. from Night Rider, we've provided you with a legend for the common icons your dashboards uses.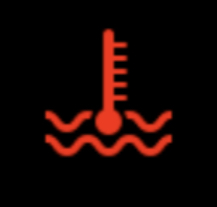 Engine temperature light or coolant temperature warning
This symbol indicates that your engine is getting to hot. This could be due to quite a few possible factors:
Low or leaking coolant

Defective thermostat

Defective water pump

Clogged radiator

Collapsed radiator hose

Defective or worn radiator cap

Blocked coolant passages

Cooling fan has stopped working

Oil levels are low

Head gasket is blown

Defective temperature sensor, producing a false warning

Tire pressure warning light
The pressure is getting low in one or more of your tires. Your tires should often be inspected and serviced. Think about the toll they take on these Alberta roads with every season. Driving on low pressure can shorten the lifespan of your tires. Be sure to refer to your owner's manual on how often you should rotate your tires. Generally it should happen every 6-8 months or 6000 kilometers.

Traction control
This symbol simply indicates that your traction control is engaged. This system helps to optimise the grip and control of your vehicle during acceleration. By measuring wheel rotation, it reduces engine power or slightly applies the brakes to keep you from sliding on slick surfaces.

Traction control Malfunction
This one can be pretty important depending on road conditions. This icon is letting you know that your traction control system is malfunctioning. Time for the diagnostics and being extra careful while you drive to the shop!
Battery warning light
This symbol indicates that the vehicle's charging systems are not functioning correctly. You are running on battery alone, and that is going to drain your battery very fast.

Fog lamp indicator


Using your fog lights in low visibility conditions is to make your car more noticeable to other motorists. This symbol will let you know when they are switched on. Be sure to turn them off when visibility comes back as you don't want to go blinding those same motorists that couldn't see you earlier.
>>No credit? Bad credit? Get approved today with Mac James Motors <<<<<

Anti-lock brake warning
This is probably one of the more crucial systems and you should get it checked immediately. ABS is designed to maintain traction while stopping. This will prevent skidding or losing control of your vehicle in an emergency stop.

Washer fluid indicator
It means that your windshield washer fluid is low or leaking. Easy fix–refill it. Checking it for cracks can be a little trickier especially if you don't know what to look for. Some cracks can really go unnoticed on the underside. The leak may also be in the fluid line itself.

Security light
The security light may be caused by an interruption in your vehicle's anti-theft systems. Usually, it just means that you need the correct transponder in your key to trigger the ignition–especially with newer model automobiles.

Airbag indicator
It may be the airbags, it may be an issue with the seat belts. Either way it's something you want to get checked. You might have been in a minor accident that set off your collision sensors, but wasn't enough to deploy your airbags. Visit your preferred service station and have the system reset.

Fuel indicator symbol
Your fuel gauge will tell you how low you are running on fuel. This indicator comes on when you are running on the lower end of the spectrum. Time for a fill-up!

Engine start indicator or automatic shift lock
This is a little helpful hint from your vehicle. It's saying you have to engage the brake to start the car's ignition or to shift out of neutral.


Oil pressure warning
The oil pressure warning means that the critical bearing and friction surfaces in your car aren't being lubricated. This can be caused by low oil levels or that the pump itself is malfunctioning and not circulating the required amount of oil.



Engine warning light
This one has a bit more of a general feeling to it. It can be set off by a few reasons. Some easy to fix and some a little more complex.
You may need to replace your oxygen sensor.

You might have a bad catalytic converter.

Maybe it's time for a new mass airflow sensor.

You might need new spark plugs or plug wires

You might need to tighten or replace your gas cap.


Gas cap warning
Generally caused by a loose gas cap. Pull over somewhere safely and tighten it up. If it doesn't go off within a day or two it may be a deeper issue with the fuel system. Speak with your preferred mechanic and get that sorted out relatively quickly. It'll save you down the line on fuel costs and other looming maintenance issues.
There are a multitude of other icons that will light up. This was a guide to some of the more common ones. If something does pop up on your dash and aren't sure what you are looking at, you can refer to your vehicle owner's manual. It will tell you what the problem could be!
---
---