5 Apps to Help You Avoid Traffic Jams in Alberta
---
---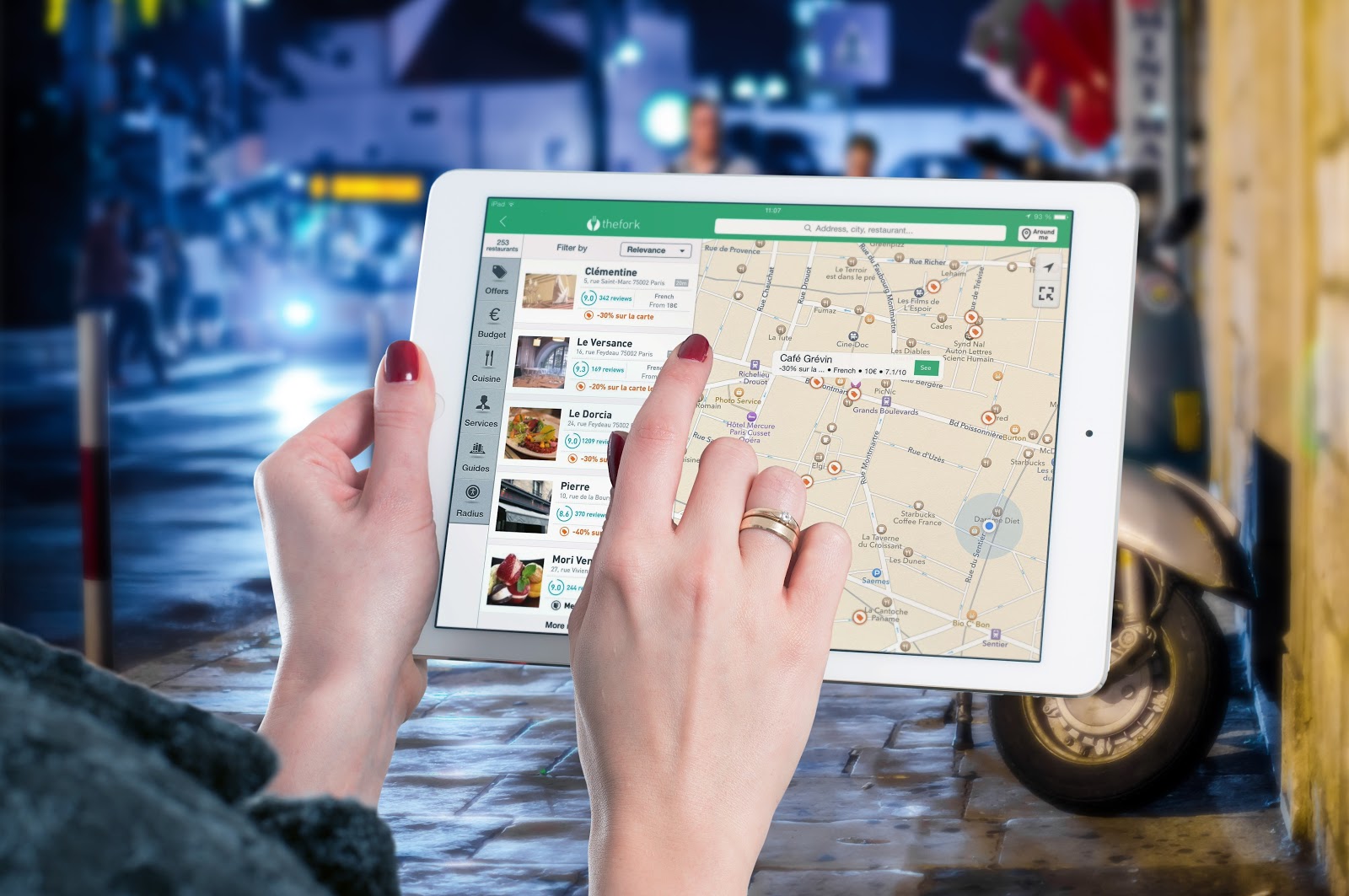 Let's face it. No one likes heading out for the day, ready to take on the world – and then getting stuck in traffic for over an hour. Suddenly, you're on the precipice of falling victim to hanger, your boss's bad temper, missing your daughter's school play or just falling asleep on the wheel.
That's why we've collected the following traffic apps or location services for you to use. These are some life hacks you don't want to miss!
WAZE
WAZE was bought by Google a few years ago, and while many people believe that WAZE and Google Maps are the same, there are some key differences that make WAZE worth downloading.
To start, WAZE relies on community to create driving efficiency, instead of the algorithm. The traffic alerts are crowdsourced, catching some of the slowdowns that Google Maps sometimes misses. The community focus is prevalent throughout the map, running late? Arriving early? WAZE has location sharing with friends and family who are waiting on you to show up.
Plus, if you are the type who enjoys sharing your knowledge, WAZE offers recognition to super-contributors who let others know about fender benders that will tie up traffic, or random stop light outages.
There are two extra features that make WAZE indispensable: it shares the best price for gas along your route, which have been scoped by other drivers. It  also leads you to parking lots nearby that have open spots, as reported by other drivers.
WAZE is currently free, and has a solid history of good updates, meaning your app experience shouldn't deteriorate over time!
511 Alberta
This is the best source for province wide traffic cams, direct from Alberta Transportation. If you're going to hit the highway and there is a chance of inclement weather, lingering construction, or other significant delays then 511 Alberta is an app you want to have with you for official reporting on road conditions.
Thankfully, the app is free. It does load and work on newer iOS and Android systems, but it isn't a pretty or modern interface. Did we mention it's the official source of government road condition updates in Alberta?
Maps.me
More than 100 million people around the world rely on Maps.me for offline navigation. Distinctly different from live stream navigation, Maps.me offers highly detailed reliable navigation maps that are updated daily through OpenStreetMap by contributors. These contributors have built a map library of extraordinary detail. Your offline search of the existing maps is remarkably thorough, including for points of interest, trails and some of the hidden travel gems missing from the algorithms of other navigation products.
You save data by downloading, over wifi, your map prior to departure. When travelling on roaming data this is a huge plus. The developers say it saves battery life and tech review blogs back them up. In real time, while you are using the app offline, Maps.me interacts with the GPS in you phone to provide GPS navigation.
One of the known drawbacks of offline navigation is that if you prefer to search by business name rather than address, it needs to either already be in the points of interest database, or you need to enter the address. But, Maps.me welcomes you to add your own points of interest and build the database one experience at a time.
Google Maps or Apple Maps?
The two big, free navigation maps. Plug in your destination, click on the car/driving icon and begin. The largest consistent complaint found in chat forums is the voracious battery consumption by either of these turn-by-turn navigation apps. And, since 2012 when Apple decided to compete with Google in the navigation app arms race, Apple has made massive strides in the quality and consistency of their default navigation product.
Check out a tech-lovers guide history of Google and Apple's fight here.  The differences between the two apps seem to be becoming vanishingly slim.
If you aren't interested in the history of these two corporate titans developing products to give away for free, then consider your options for bluetooth-equipped rides to get you where you need to go without ever getting lost.
This 2015 Chevy Equinox is a great in town daily driver and highway adventurer. Enjoy a smooth ride that you can easily drive through crowded city streets on your way to your destination.
Or, choose an ultimate commuter vehicle like this Nissan Versa. It's peppy, great on gas and has huge cargo space for a hatchback to carry everything you need on your next adventure.

---
---